Giving Back
Add some flavor to your fundraising.
With a Noodles Fundraiser Night, it's easier and tastier than ever to raise funds for your organization. We have tons of experience bringing good food and a good cause into one event with 25% of all qualifying sales going back to your non-profit organization. It's how we're turning favorites into funds for your cause.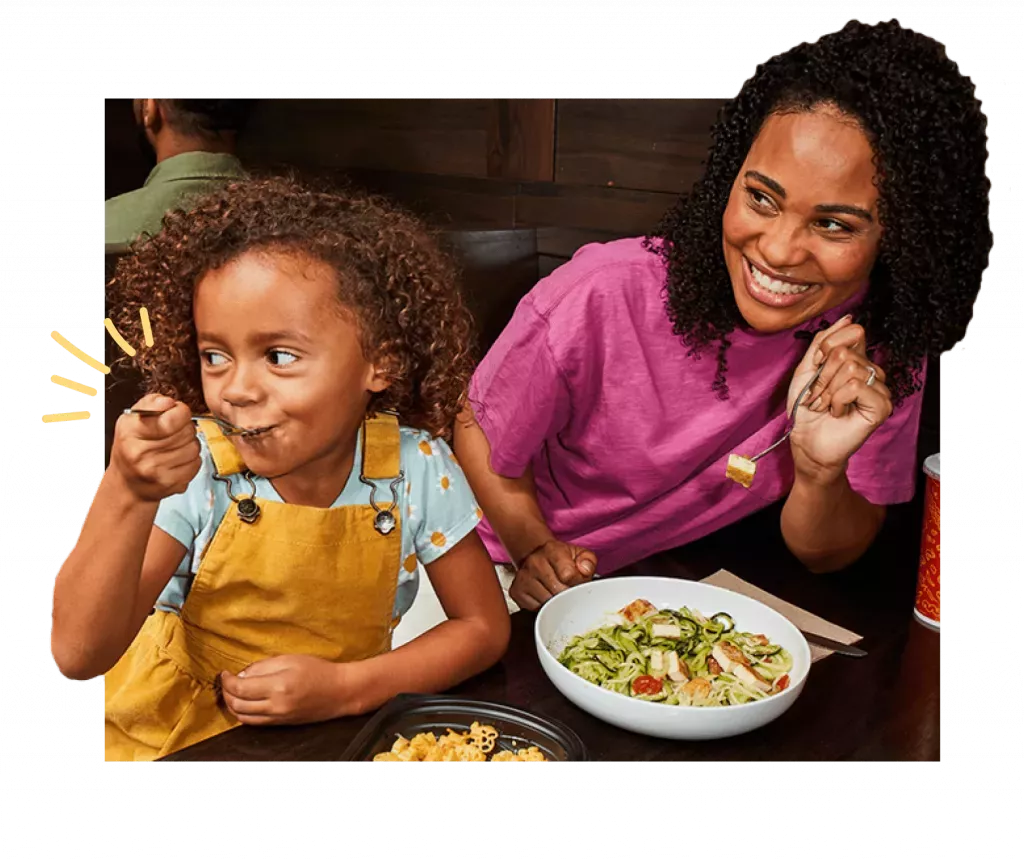 Noodles Fundraising
Fundraise from anywhere you get Wi-Fi.
Want to bring the joy of Noodles to your next fundraising event? A unique online code makes it easy for anyone to donate to your event when they order online or through the app.
Simply enter your code at check-out in the Offer Code box and click Apply. As a reminder, fundraising codes cannot be used in conjunction with points redemption, Noodles Rewards or other promotional codes.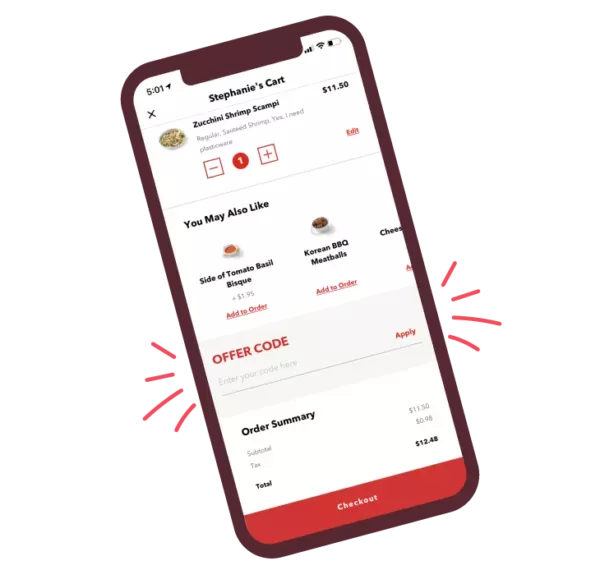 NOODLES & COMPANY CARES ABOUT OUR COMMUNITY AND GIVES BACK TO ORGANIZATIONS SUCH AS:
Schools: Pre-K – 12th grade
University & Colleges
Youth community groups
Ending children hunger causes
Libraries/Parks & Rec community centers
Community gardens
Food and sustainable agricultural groups
First responders