Eat Well
Noodles for all the ways you eat.
There's a seat for everyone at our table. Whether you're following a paleo or keto meal plan, gluten-sensitive, vegetarian, counting calories or just counting on something delicious, we're always serving flavors that satisfy the ways you want to eat.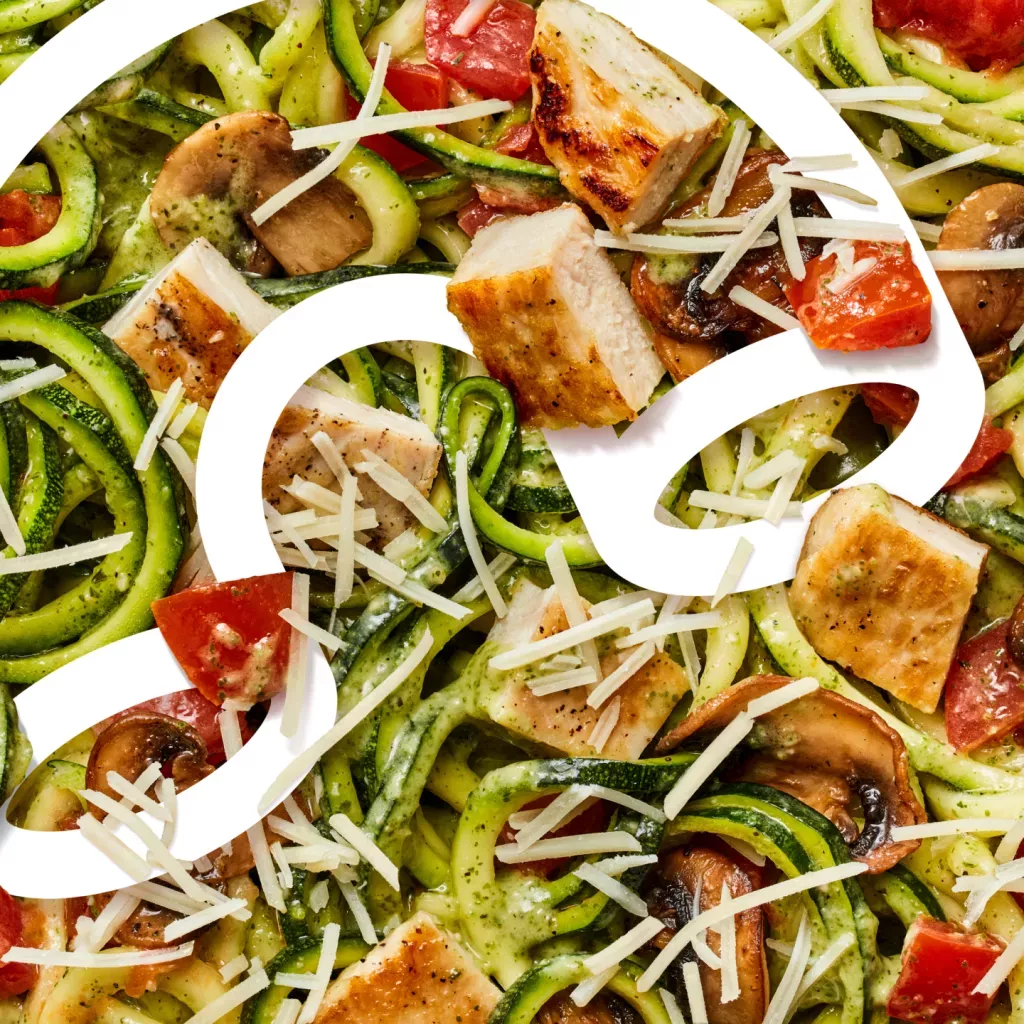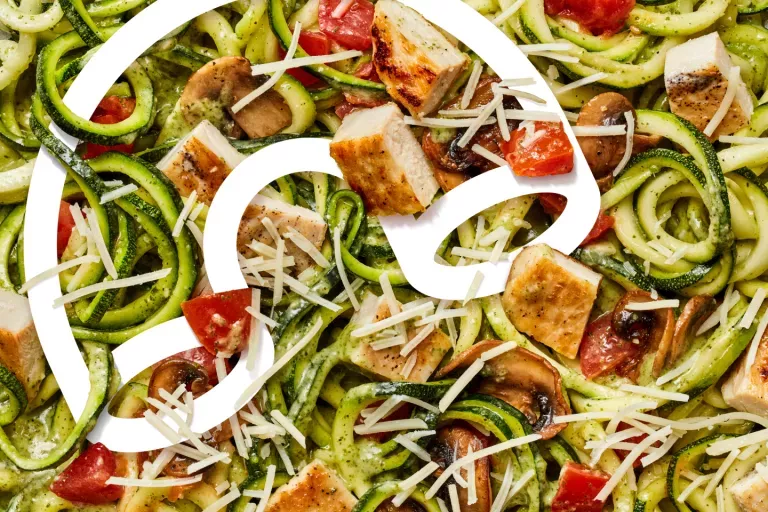 A Perfect Bowl for every goal.
You know what you want, we know how to make it.
Get even more personalized with our nutritional calculator for a meal that's laser-focused on your health goals.
So many ways to eat your way.
Our chef-curated bowls make it easy to get a delicious, lifestyle-friendly meal without having to swap, modify or compromise on ingredients. Every bowl is made fresh-to-order, for the way you want to eat. Paleo? No problem. Keto? Why not. Vegetarian or gluten-sensitive? We've got you.
MEET ZOODLES.
YOUR NEW
FAVORITE

NOODLE.
A Lighter Noodle Option.
Enjoy all your Noodles & Company favorite dishes with the delightfully light taste of our zucchini noodles, Zoodles. These noodles are perfect for a paleo, keto or health-minded option, and can be substituted on every noodle dish. Our low calorie, low carb*, gluten-free veggie noodle offers a fresh and flavorful way to explore our globally-inspired flavors, and are a great way to keep your healthy habits on track.
For Zoodles' complete calorie and nutrition information, visit our nutritional calculator here.
*Compared to traditional wheat pasta.