One man. One hour. One menu full of Uncommon
Goodness.
Noodles X Eat With Keith, Feb. 2.
Here's your chance to enjoy our entire menu without getting too filled up. Make plans now to watch all the delicious fun as Keith attempts to get his fill of Uncommon Goodness.
The Try Guys — Eat With Keith
Thursday, Feb. 2 at 8pm ET
YouTube livestream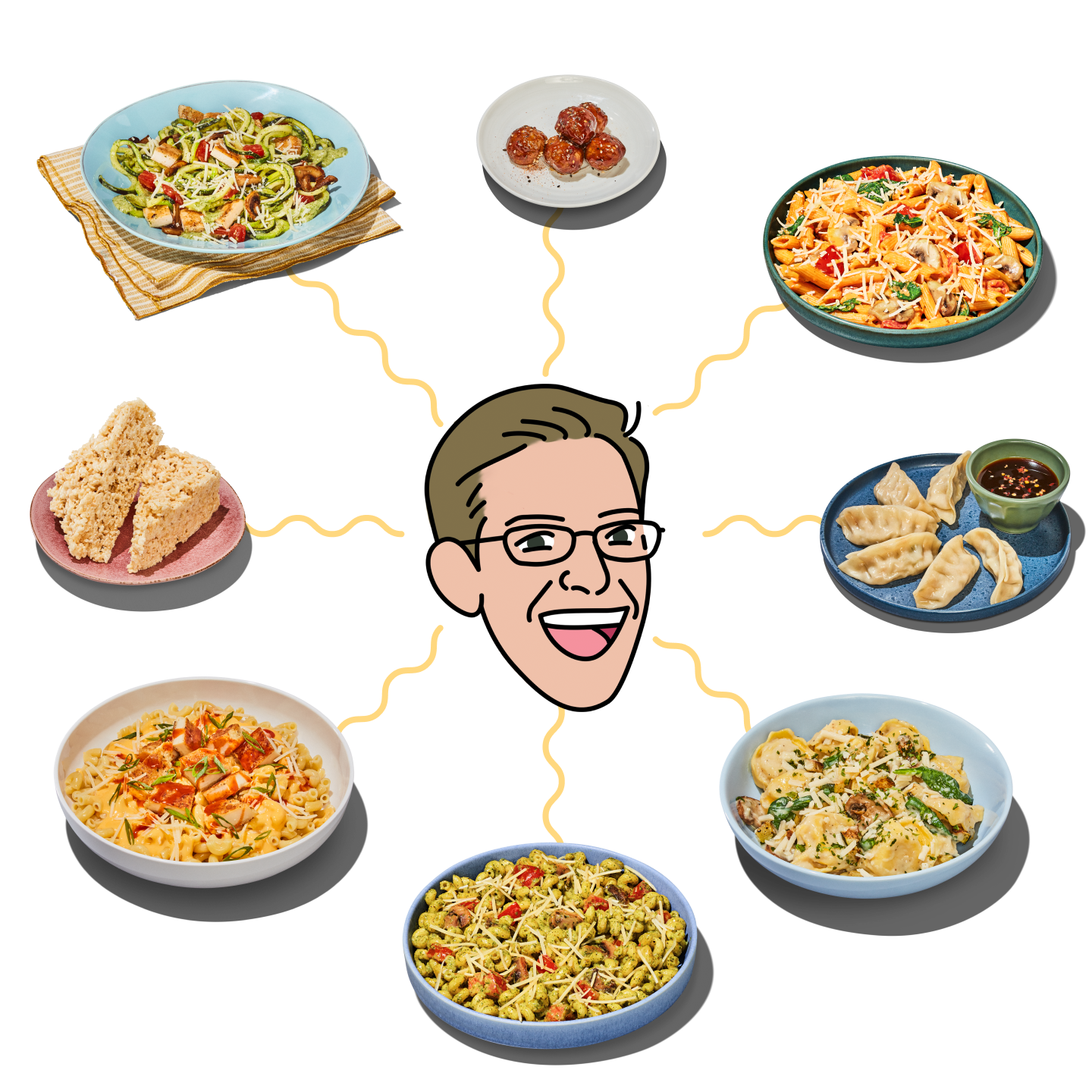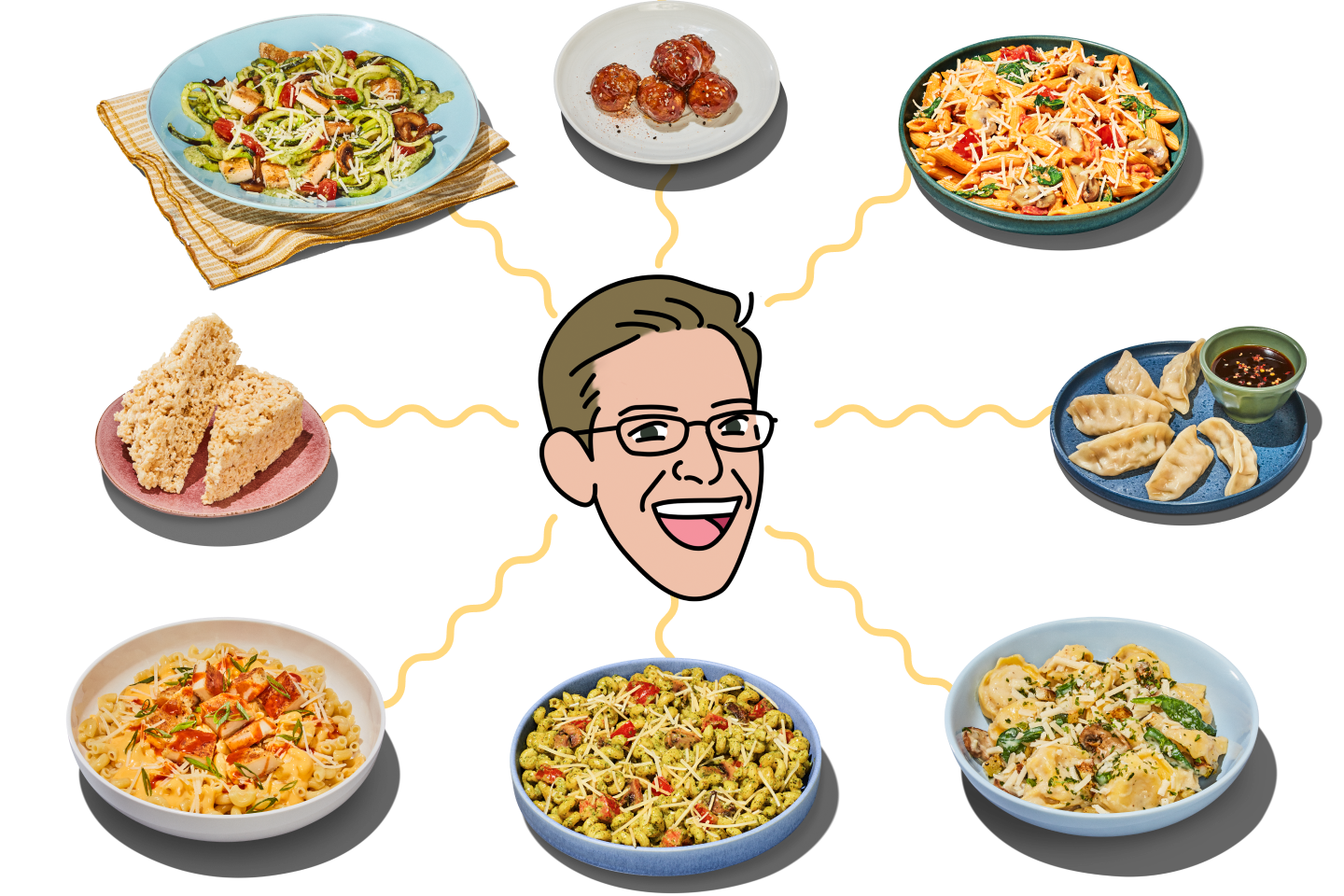 Impossible™
Panko Chicken.
All of the taste.
None of the chicken.
Dig into our new plant-powered, protein packed Impossible™ Panko Chicken today. Loaded with savory flavor, try it featured with our Impossible™ Orange Chicken Lo Mein and LEANguini Rosa with Impossible™ Chicken.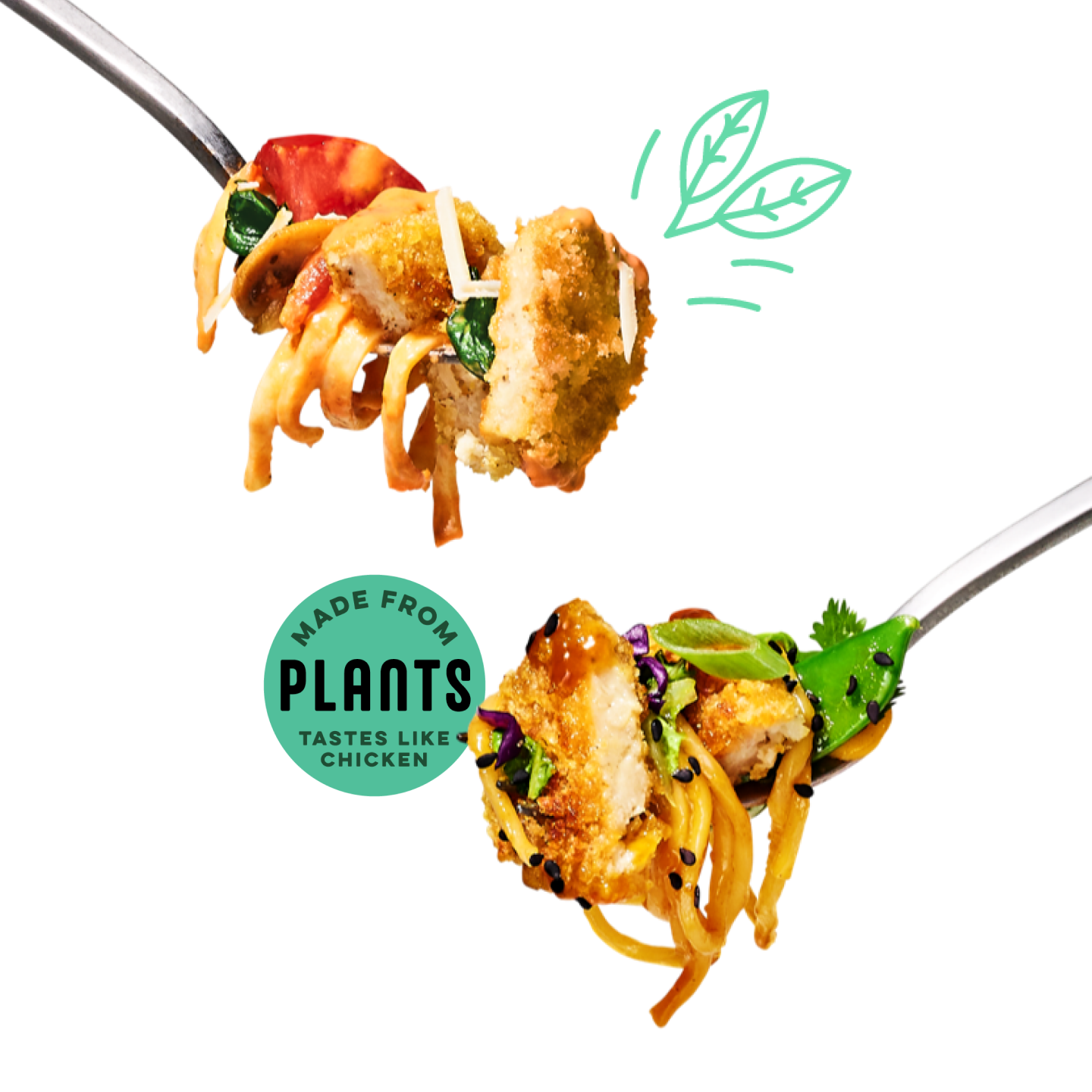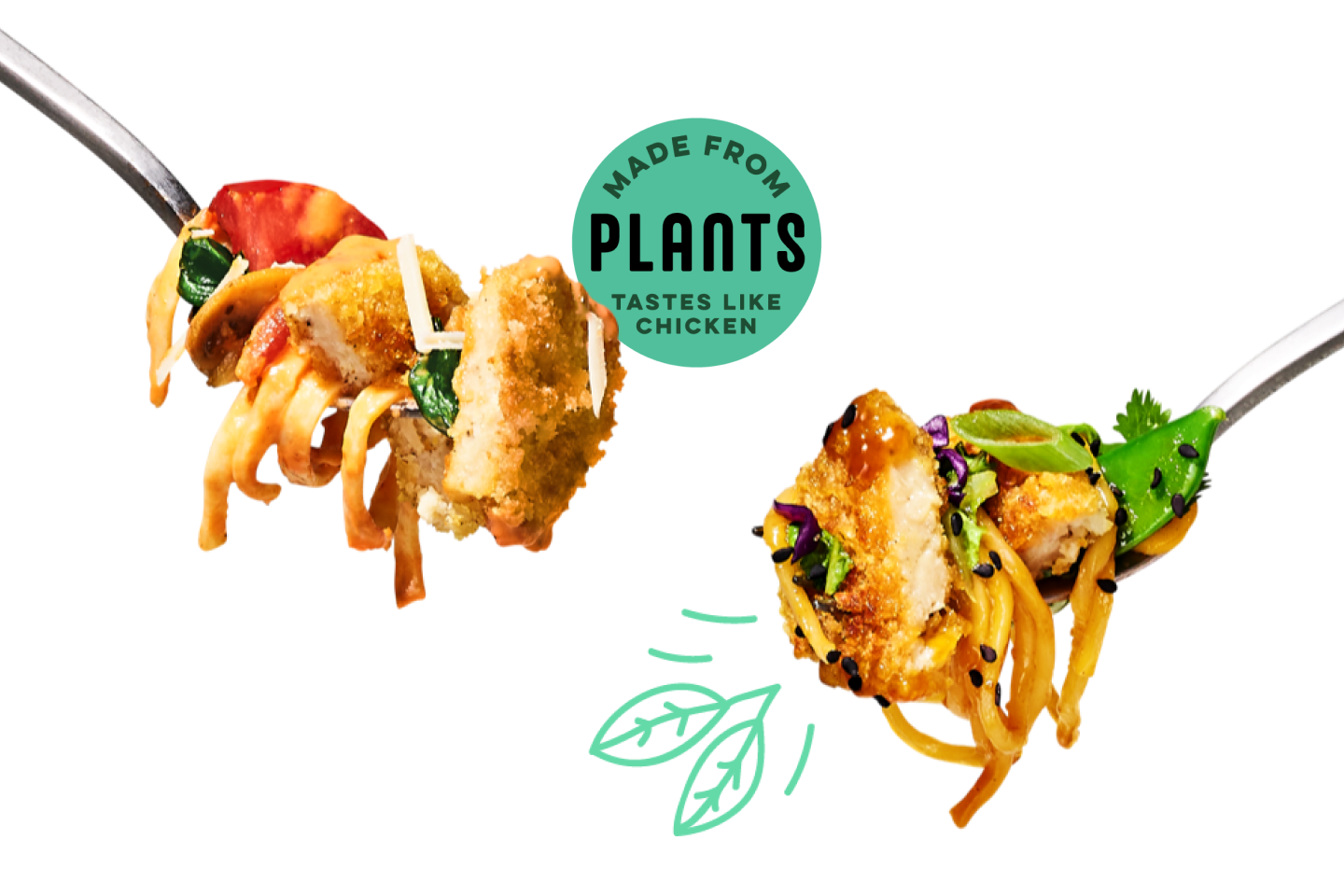 7 Delicious

$7

Dishes
Take a vacation
from inflation.
It's officially happy hour all day every day. Introducing our 7 delicious dishes starting at $7 available all 7 days of the week.*
Made-to-order fresh at a made-for-you price, that's all kinds of Uncommon Goodness.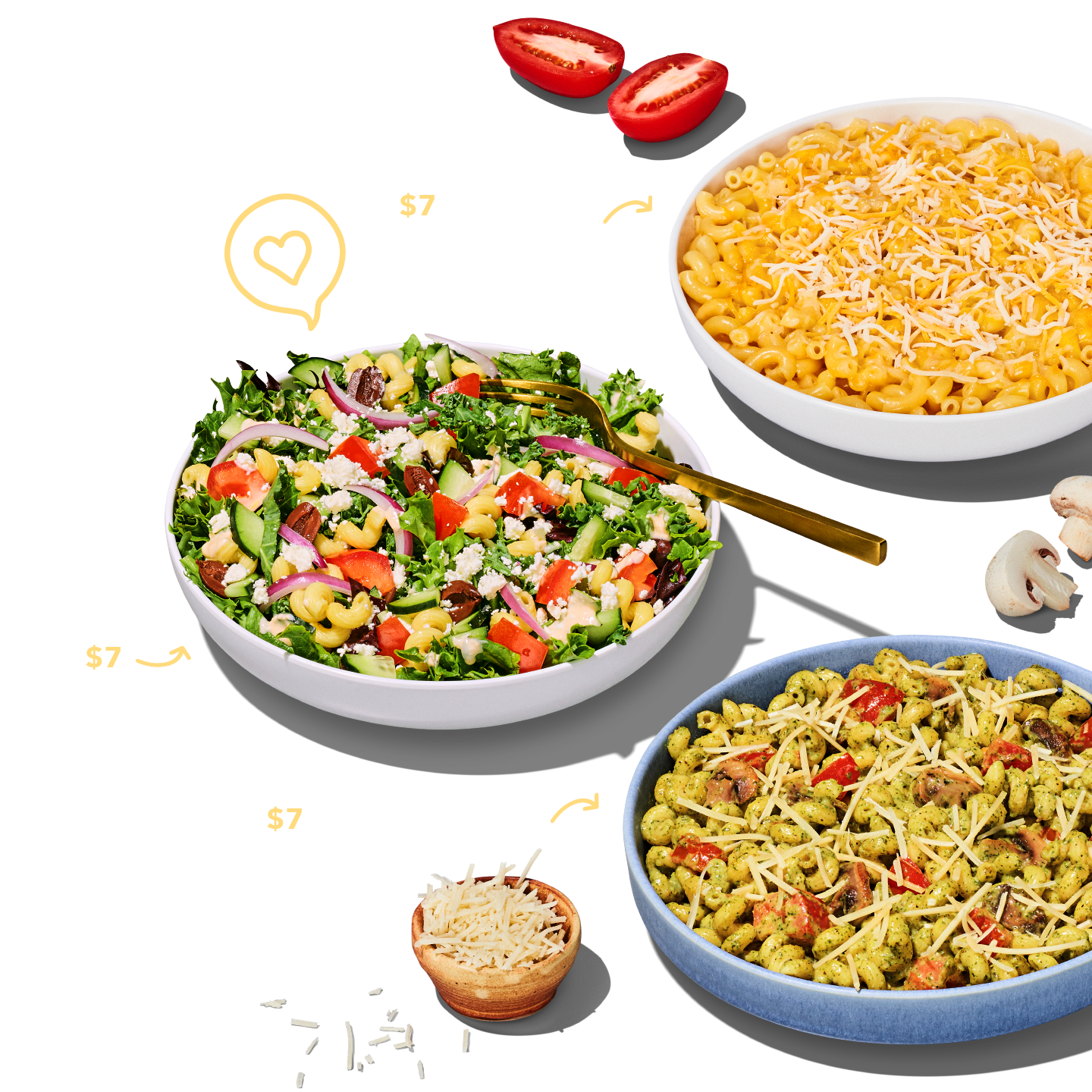 Get Rewarded
Image
When you earn more for doing (or eating) what you love, it doesn't even feel like work. Join Noodles Rewards and you'll earn points on every order and get all kinds of freebies — starting with a free Regular Entrée after your first purchase through your Noodles Rewards account.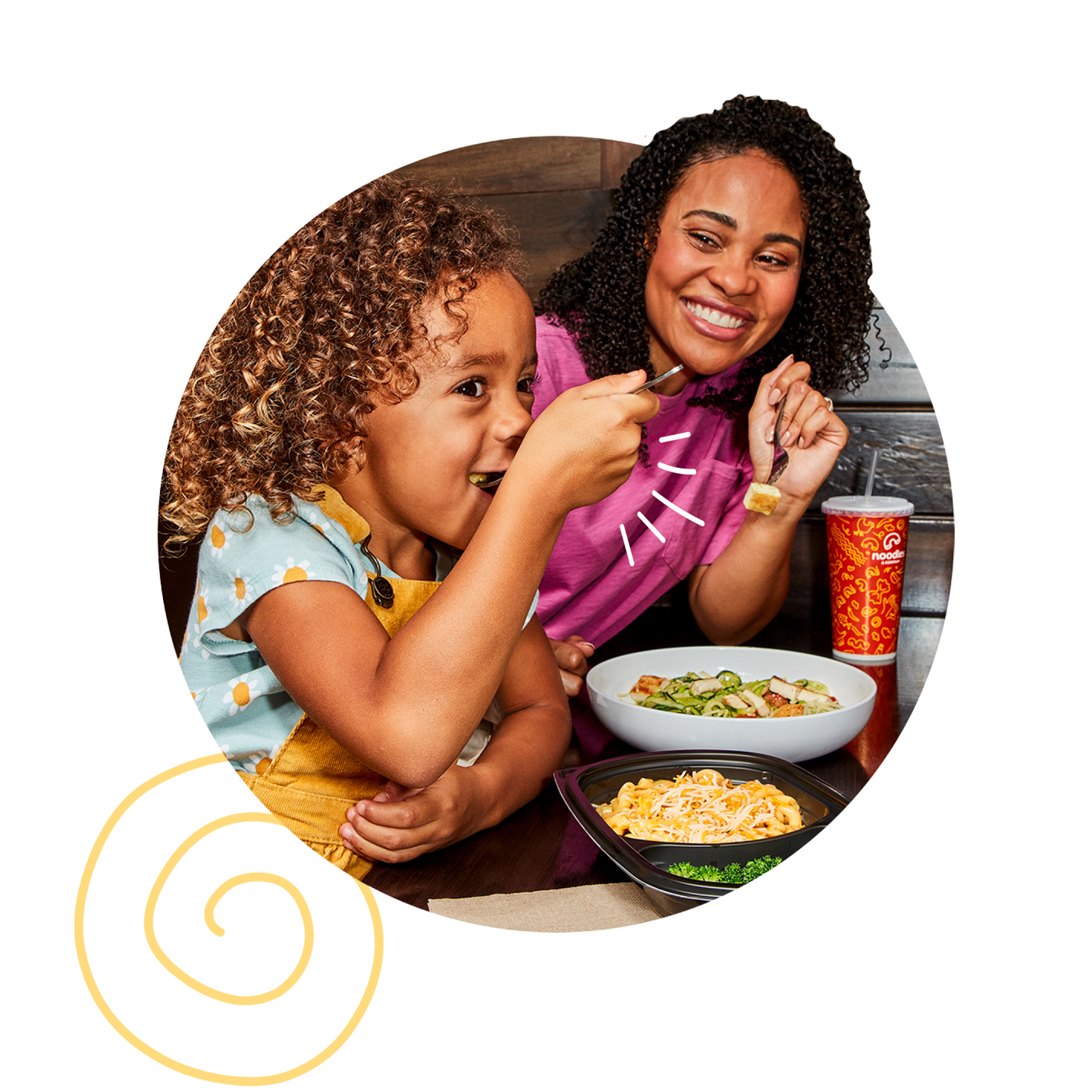 EVERY BOWL. EVERY TIME.
Whether you're ordering a Noodles fave or trying something completely new, we want your tastebuds to be your happy buds.
So, if you don't love your meal, bring it back and we'll replace it. No questions. That's our Goodness Guarantee.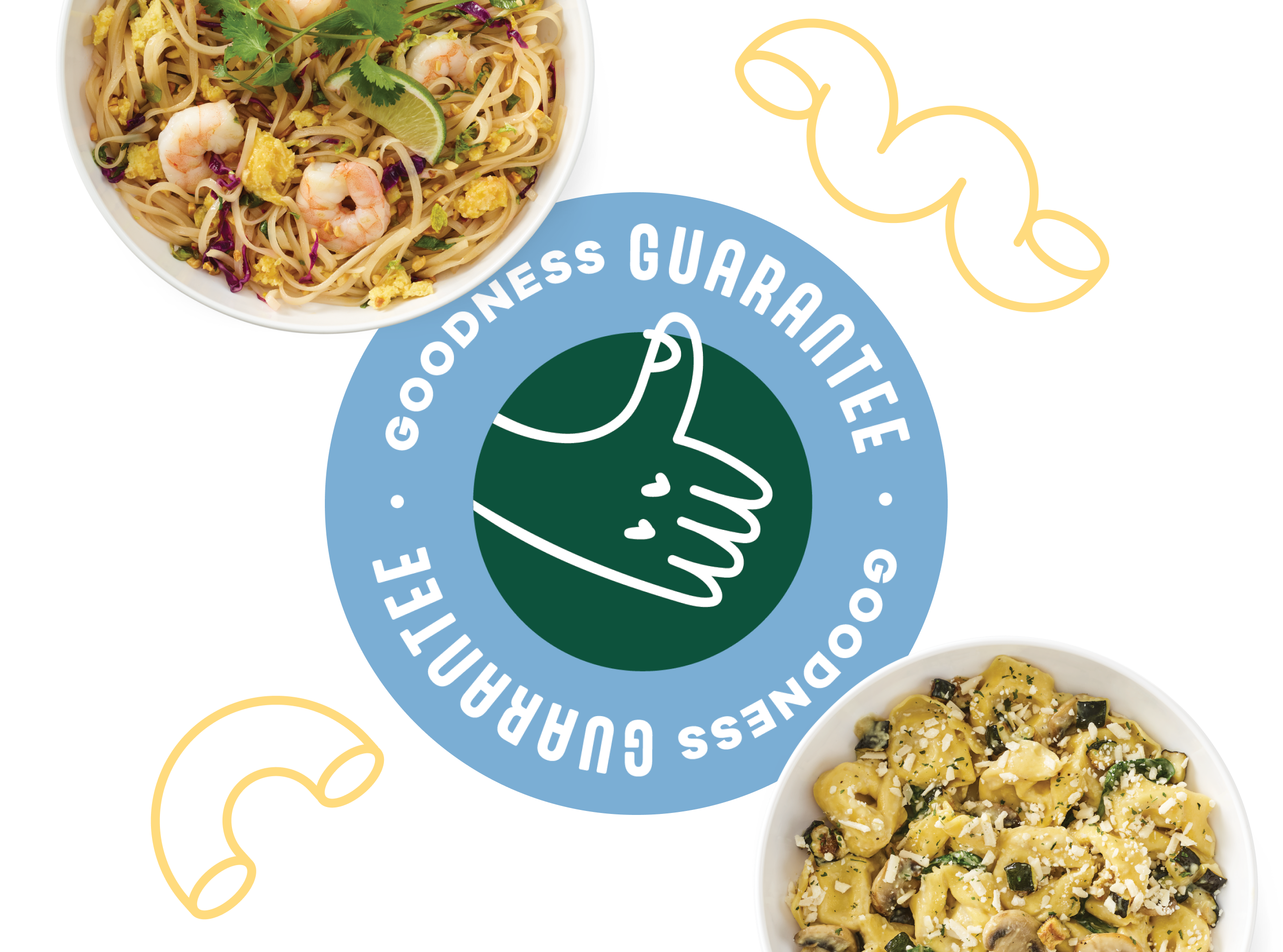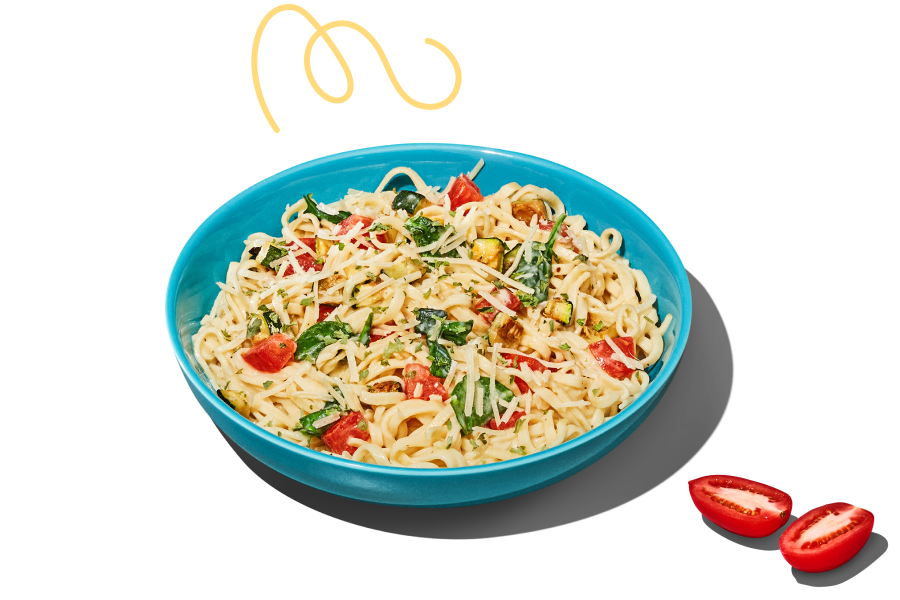 NOODLES & COMPANY

IMPACT REPORT
We are proud to share our first-ever impact report. The report outlines key initiatives we have taken across our Company to support a brighter future. Come see what we've been working on.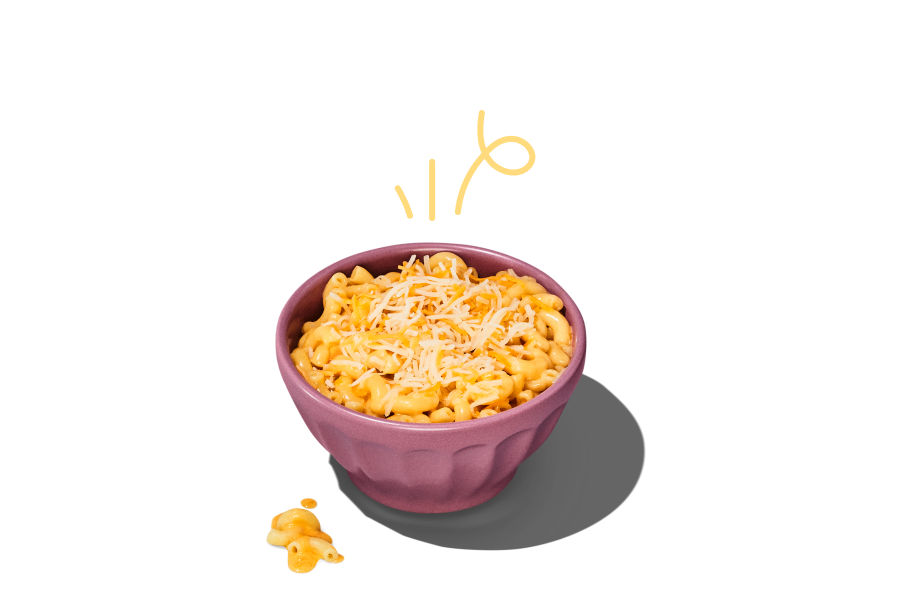 Impossible™ is a registered trademark of Impossible Foods Inc.; used under license.
*$7 does not include taxes & fees or costs associated with proteins and other add-ons.