Goodness
Guarantee
We stand behind our food and want you to be satisfied. It's our top priority. And it's why we offer a Goodness Guarantee. It's our promise and our commitment that your meal will delight your tastebuds. Every bowl. Every time. From quality, fresh ingredients to the way we prepare it just the way you ordered it. If you don't love it, we'll replace it.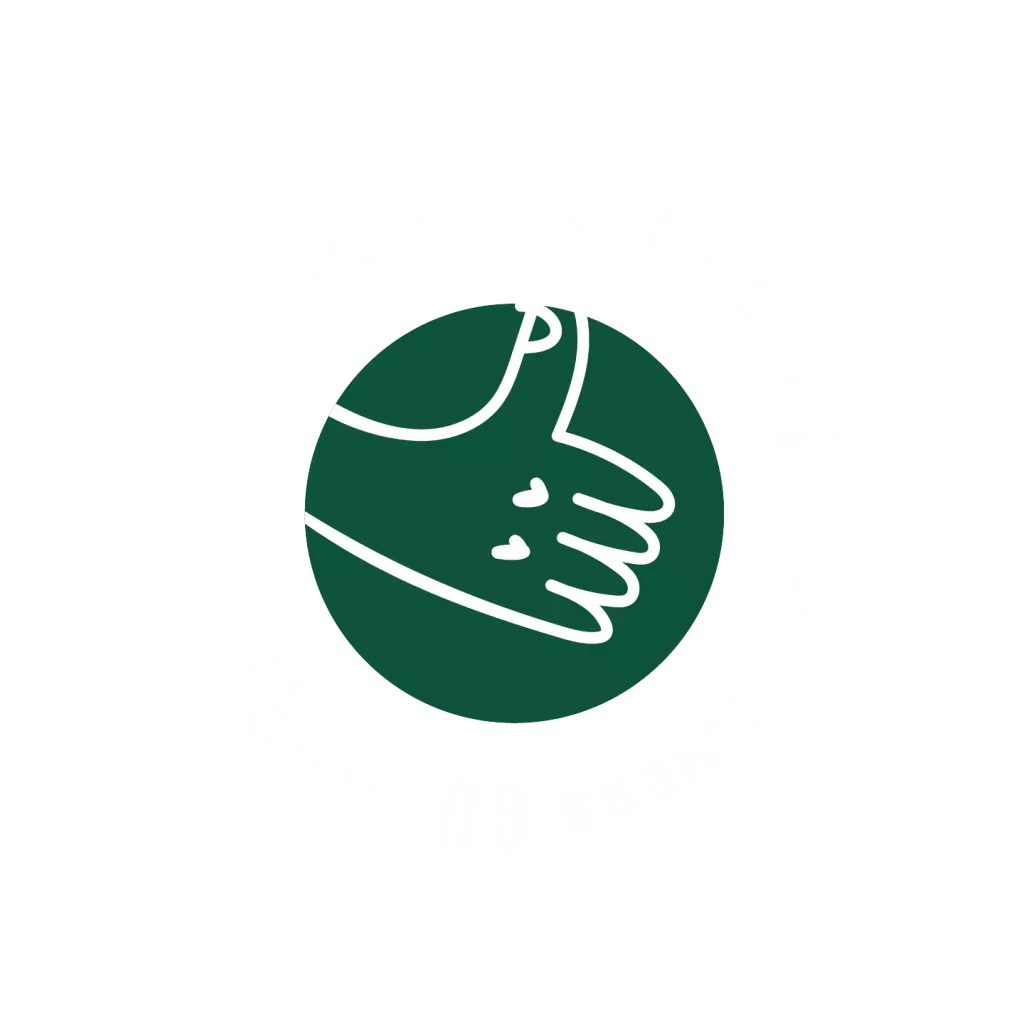 No fuss. No question. No problem.
It's Just that simple.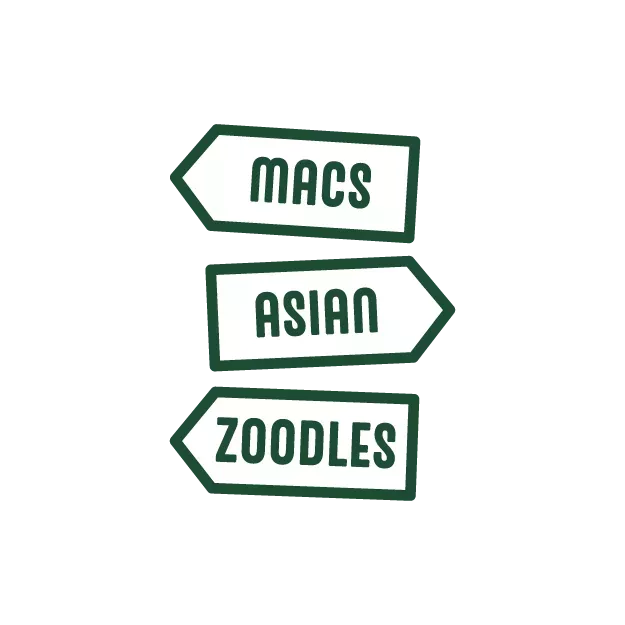 Confidently venture out of your taste comfort zone.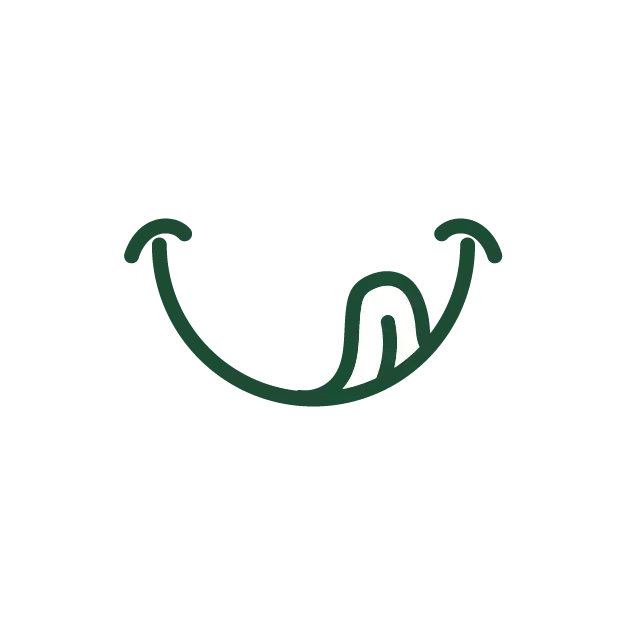 You wanted to try something new, but your tastebuds didn't. Your toddler spilled milk in your Pad Thai.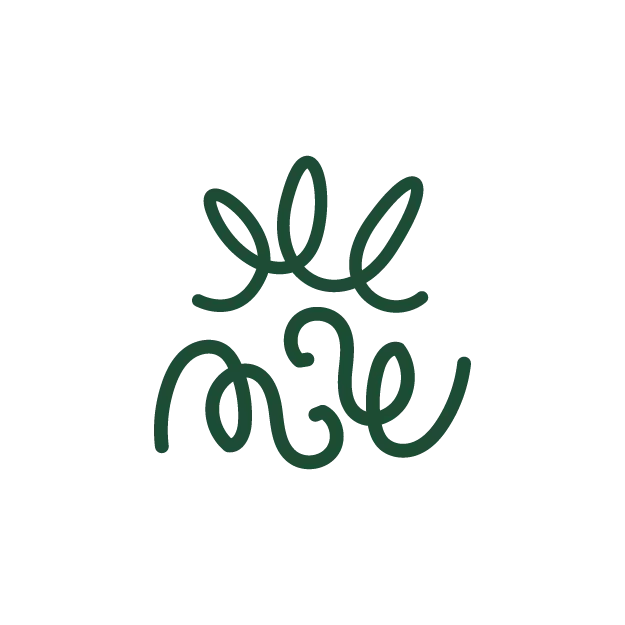 You ordered Zoodles, but meant 'Caulifloodles'.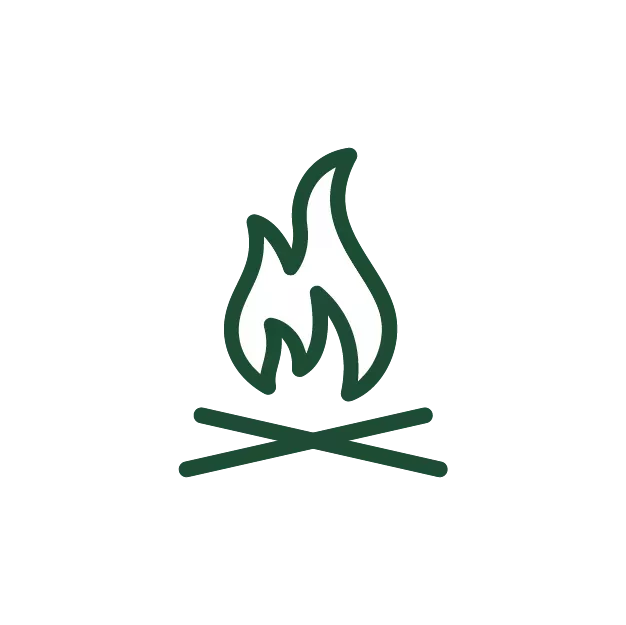 You didn't realize Buffalo Mac & Cheese had such a kick.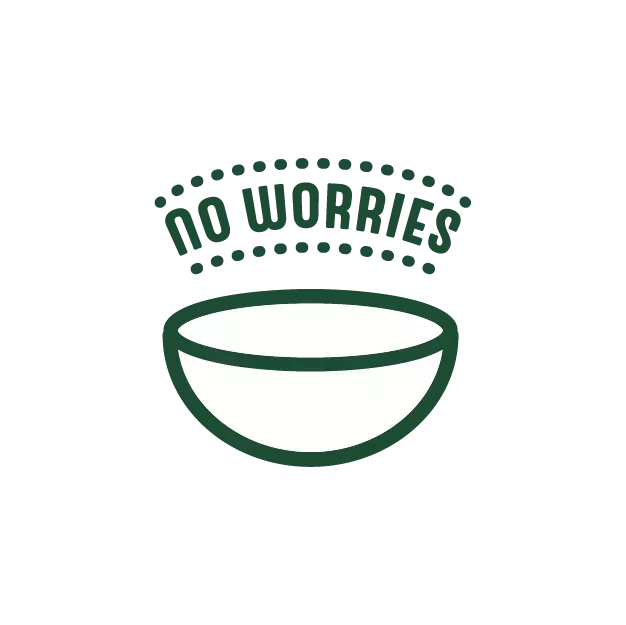 With so many tasty choices, you can just jump in anywhere.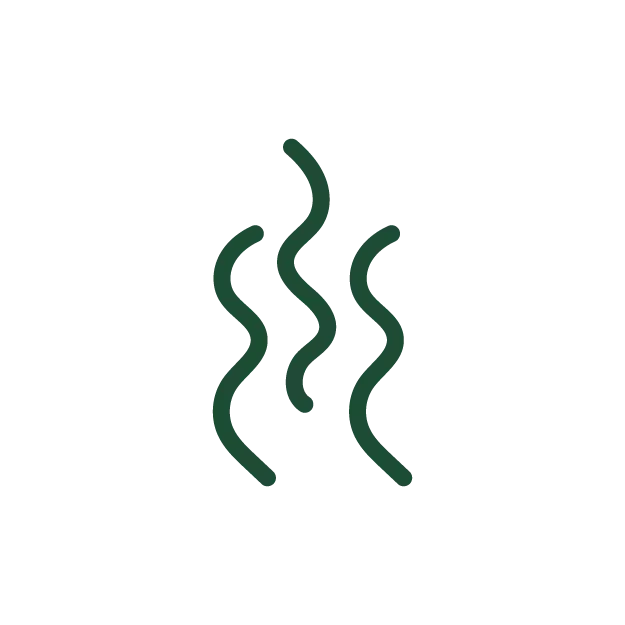 Oops... You ordered Roasted Garlic Cream Sauce... on a first date.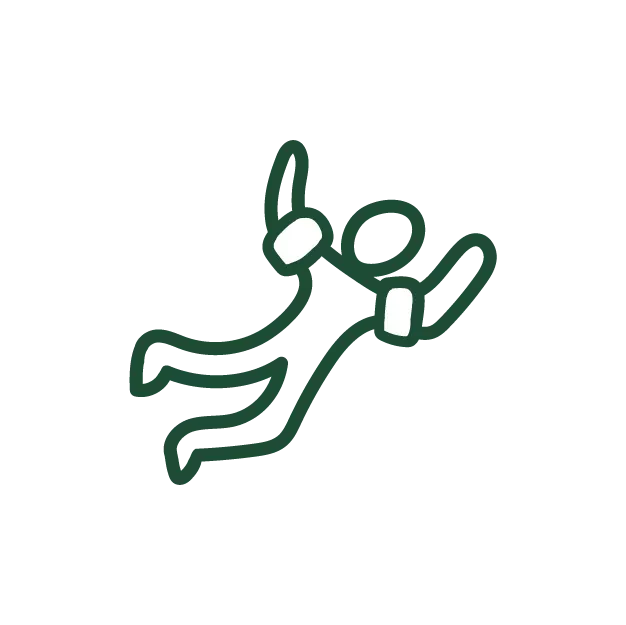 It's like diving into a whole new taste. With your floaties on.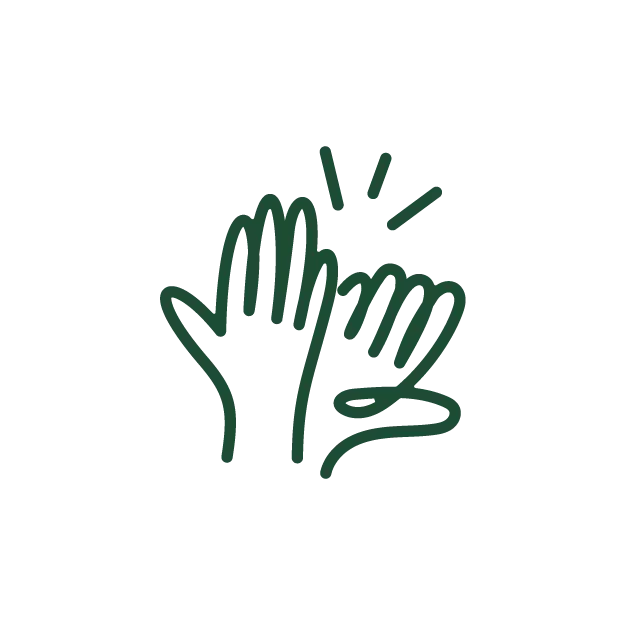 Enjoy your meal. There's no catch. No, seriously.
We want you to be satisfied with your meal; in fact, it's a top priority. We stand behind our food and your satisfaction in our food, which is why we are offering a Goodness Guarantee for all dishes. If you are not satisfied with your dish, we will replace it with another dish of your choosing, same size with same amount of protein. For takeaway or to-go orders (Curbside, Quick Pickup, Delivery) guests must return to the same store of purchase within 24 hours of their purchase with their original receipt for a replacement of the unsatisfactory dish. For dine-in orders, guests must alert a Noodles team member within one hour of their purchase and with original receipt to receive a replacement. For orders placed through third-party delivery services (UberEats, DoorDash, Postmates, Grubhub, et al), guests must return to the same store of purchase within 24 hours, with the original receipt, for replacement of unsatisfactory dish/es. Replacement orders may be up to the same size as originally ordered, with the same number of proteins or add-ons. Goodness Guarantee is not valid on catering orders. Original receipt is required. Goodness Guarantee food replacement may not be substituted for cash, a payment refund, Noodles gift card, or any other type of replacement. Store participation may vary. Noodles & Company reserves the right to deny replacement request.