Our Food
To us, there are only two types of noodles: The ones you love and the ones you're about to fall in love with. It's why we use the best ingredients available and prepare every dish to order.
Whether it's something familiar or something foreign, as-it-comes or as-you-wish, at our table or yours, we can't wait to show you why we're called Noodles & Company.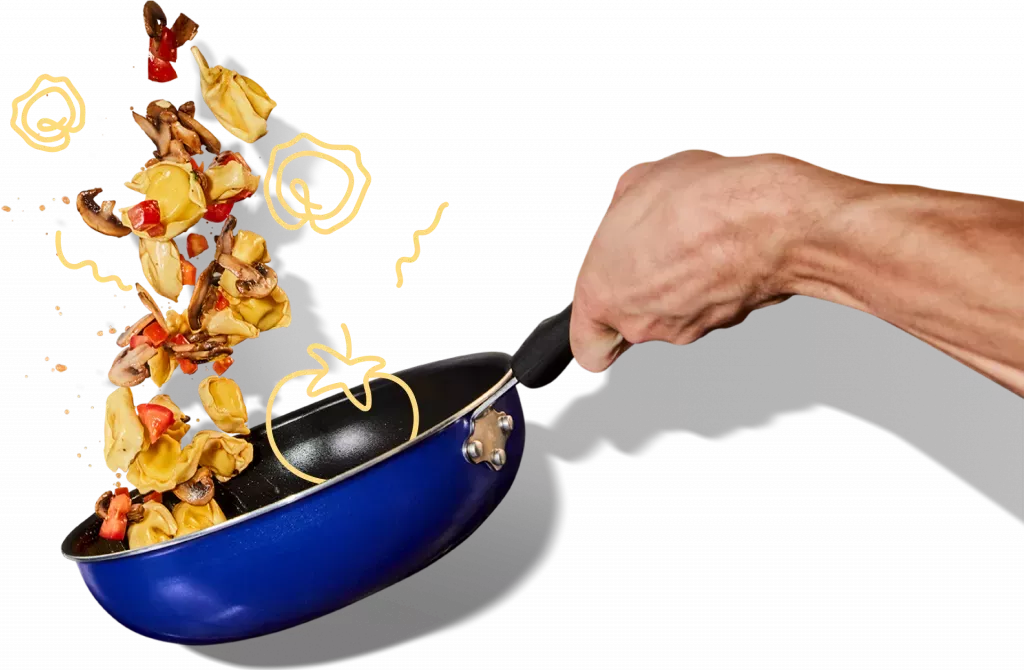 Our secret ingredient?
No Secrets.
The right ingredients can turn taste buds into taste BFFs, and you know how much we like making new friends. That's why you'll find produce and proteins that you can feel good about, like 14 different fresh vegetables prepped daily, zucchini spiralized by hand, tofu, and cage-free eggs. And you can look far and wide, but you'll never find artificial flavors, colors, sweeteners or preservatives anywhere in our kitchen.*
After all, to serve the best noodles, it takes a commitment not only to the best recipes, but also the best ingredients
We Don't Use Artificial:
Flavors
Colors
Sweeteners
Preservatives
Chef-inspired recipes.
Perfected by you.
We don't just follow our carefully crafted recipes, we follow your carefully crafted instructions. No carrots? No problem. Want Zoodles in place of noodles? We applaud your healthy appetite. And when it comes to how we cook your order, there's no better way to bring out all the flavors than our signature blue sauté pan. No microwaves, no heat lamps and no compromises here, just fresh and delicious flavors cooked just the way the noodle gods intended.
We Cook With:
14 Fresh Vegetables Prepped
Cage Free Eggs
Organic Milk & Tea
Eat well
There's a seat for everyone at our table. Whether you're following a paleo or keto meal plan, gluten-sensitive, vegetarian, counting calories or just counting on something delicious, we're always serving flavors that satisfy the ways you want to eat.
Animal Welfare
Noodles & Company was founded on and remains committed to providing customers with delicious freshly-cooked food made from the best ingredients. We recognize that humane animal farming practices are critical to ensuring sustained food safety and high quality, and are an important consideration for informed consumers who increasingly support brands that align with their values.
Served with a side of convenience
How do we make your favorite noodles even better? By making them faster and easier, of course. So when you want to bring our flavors home, we've made it easier than ever with online ordering, the Noodles Rewards app and Quick Pickup, where you can skip the line and get home even quicker. After all, noodles taste better when they're convenient. That's just simple food science and you can't argue with science.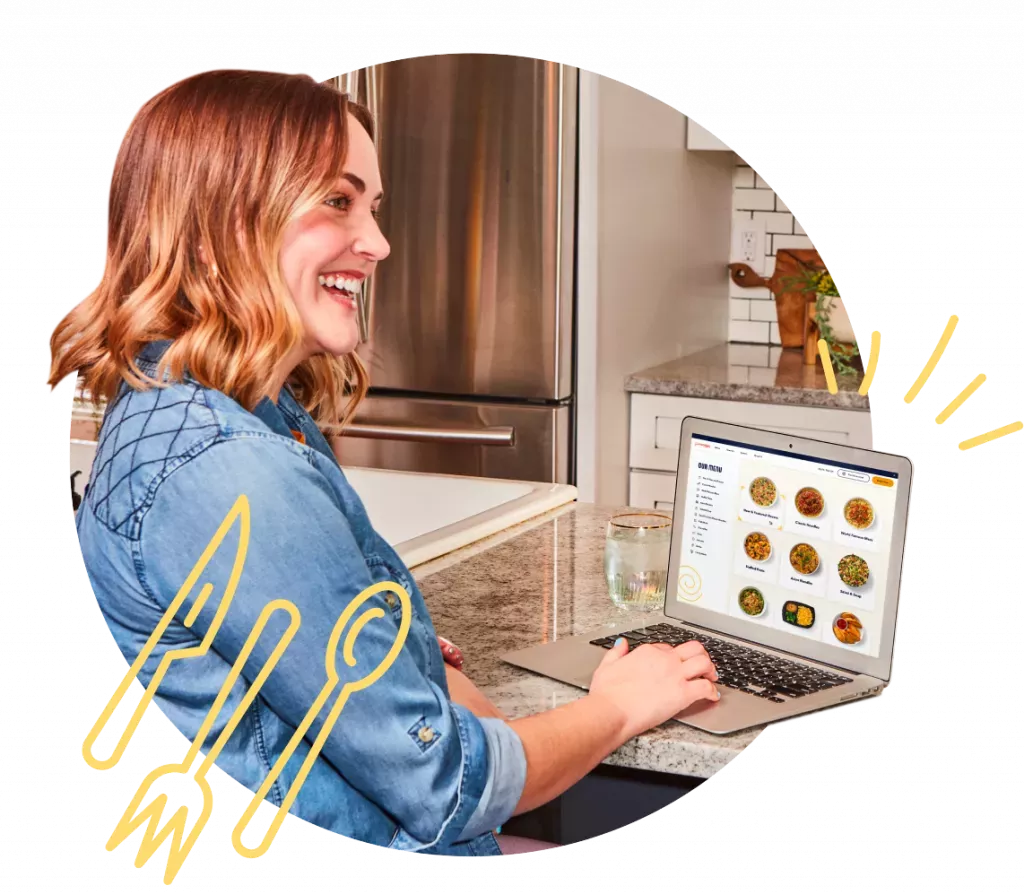 *Excludes select beverages, cookies, rice crispies, and condiments such as sriracha and soy sauce packets. As we continually strive to evolve and improve, our list of prohibited ingredients is subject to change.