Celebrate June
with a Pride Crispy
Donate to Out and Equal with your dessert.
Join us in our support of the LGBTQIA+ community with the purchase of a Pride Crispy. Throughout June, your purchase (from participating locations) supports our donation of up to $30,000 to Out & Equal. Out & Equal Workplace Advocates is a non-profit advancing LGBTQIA+ workplace equality.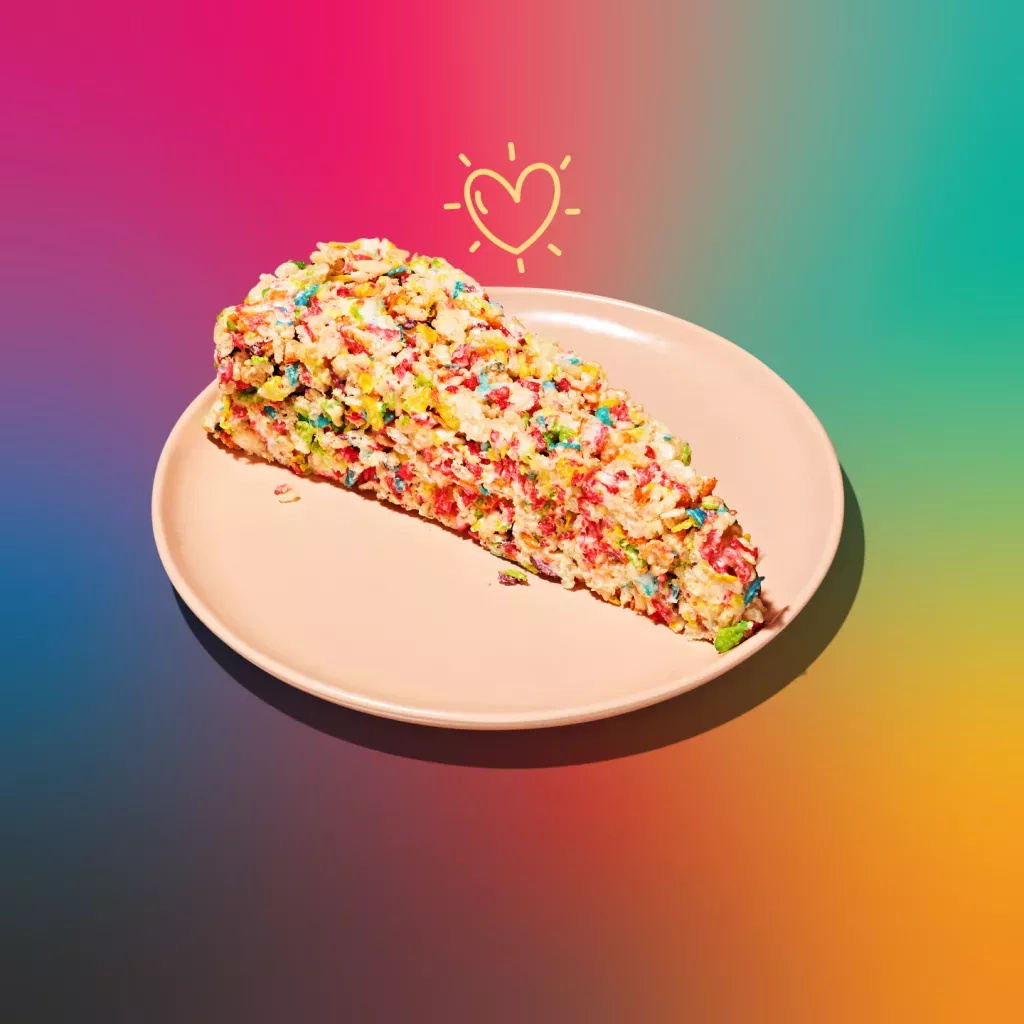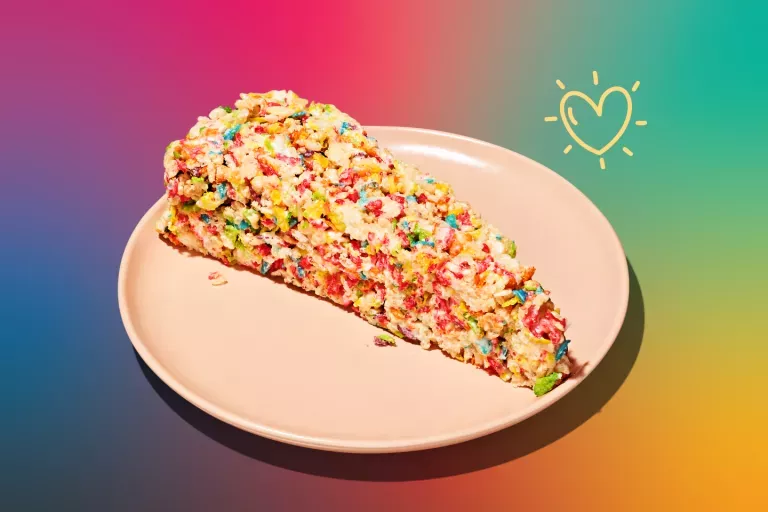 About Out & Equal
Helping to develop environments where everyone can thrive.
Out & Equal is the premier global nonprofit organization working exclusively on LGBTQIA+ workplace equality. Through their worldwide programs, strategic corporate partnerships, and sough after events, Out & Equal helps LGBTQIA+ individuals realize their fullest, most authentic potential, while supporting organizations in creating cultures of belonging for all.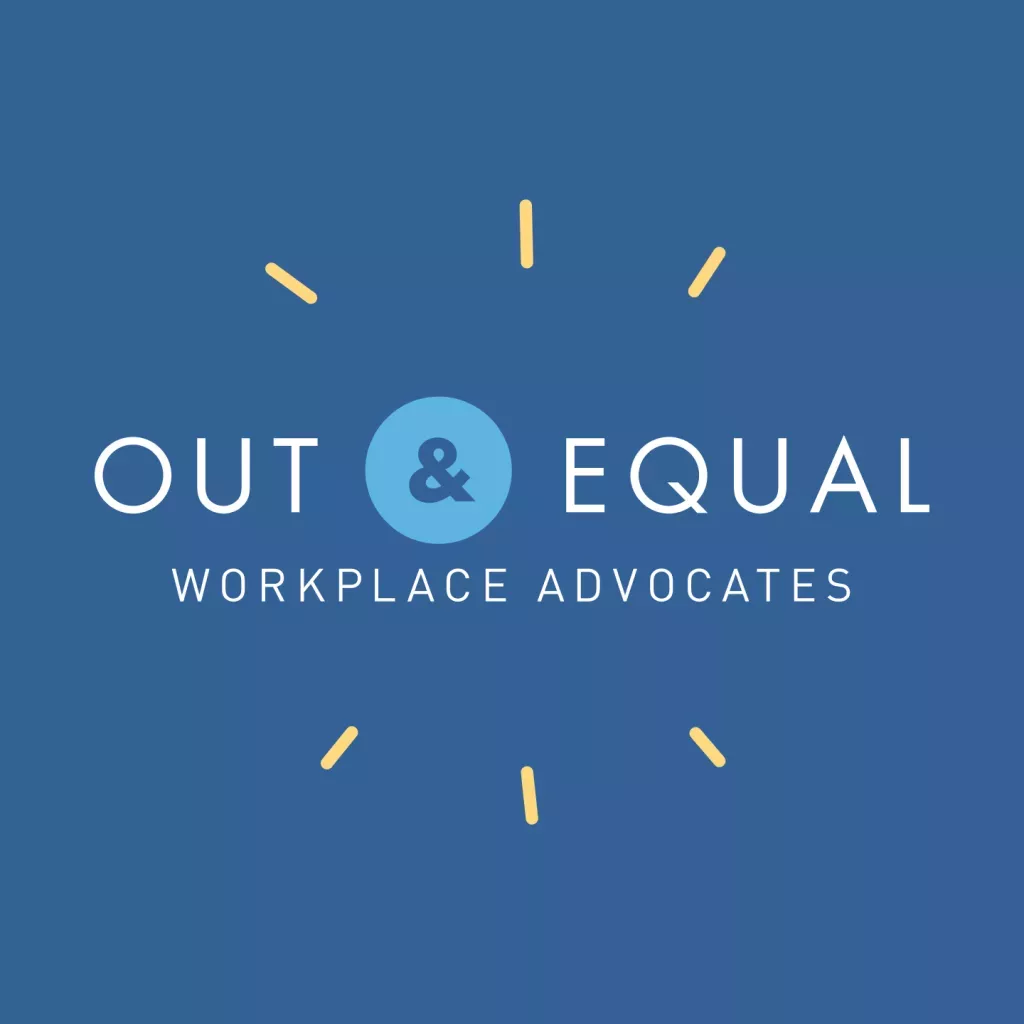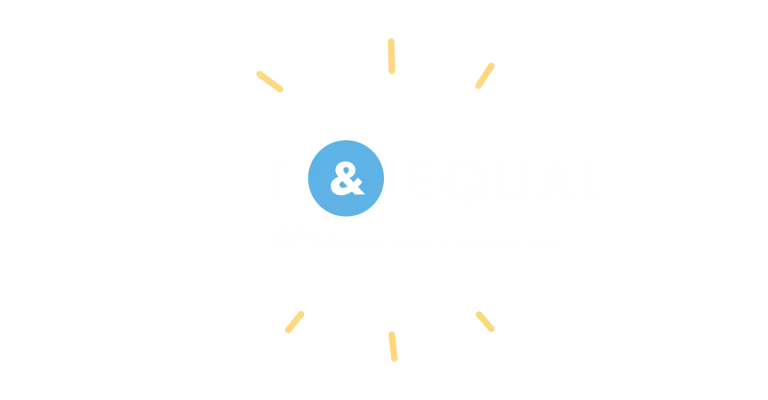 Noodles Leads with Inclusivity + Diversity
For more than 25 years, Noodles & Company has committed our efforts to nourishing and inspiring every team member, guest and community we serve through cultivating an environment where all feel welcomed and safe and can be their most authentic selves. Here are some of the ways we've dedicated ourselves to inclusion and diversity in our business:
Image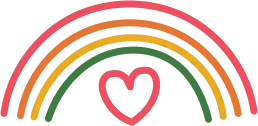 Facts about Pride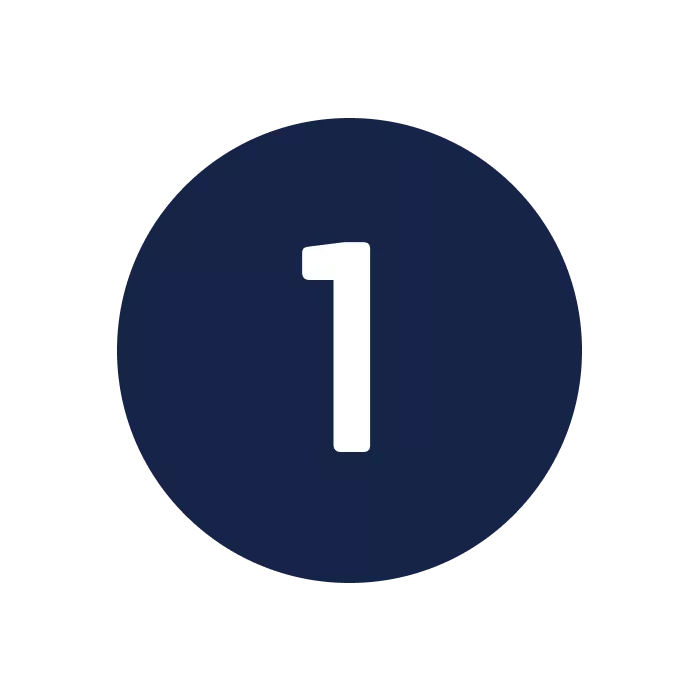 June 28, 1969, the Stonewall Uprising marked the beginning of six days of protests and riots that became the tipping point for the Gay Liberation Movement in the United States. On the one-year anniversary of the Stonewall Uprising, thousands of people flooded the streets of Manhattan, NYC in the Christopher Street Gay Liberation Day March, regarded as the first-ever gay pride event.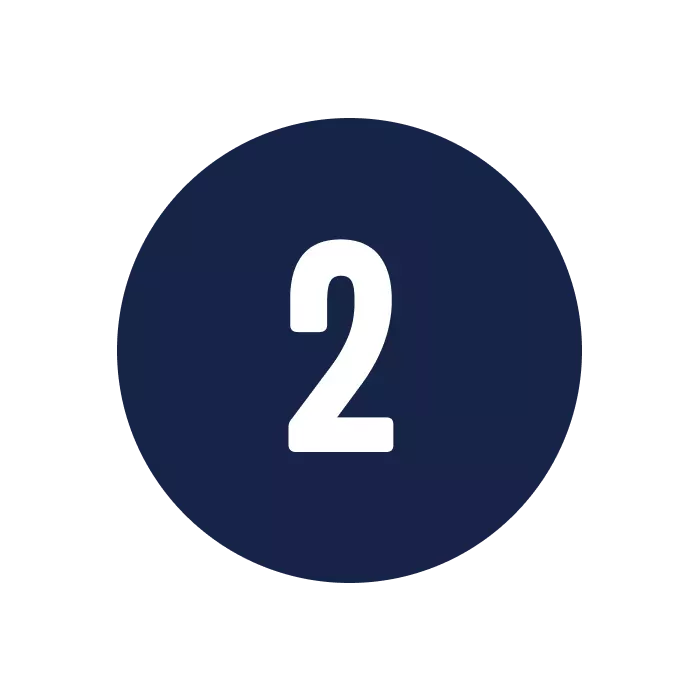 Pride Month began initially as "Gay Pride Day", observed annually on the last Sunday in June. In 1999, President Bill Clinton officially declared June as Gay and Lesbian Pride Month, setting aside the month as a time to celebrate the LGBTQIA+ culture, achievements and activism through a series of organized activities including marches, concerts and other programs.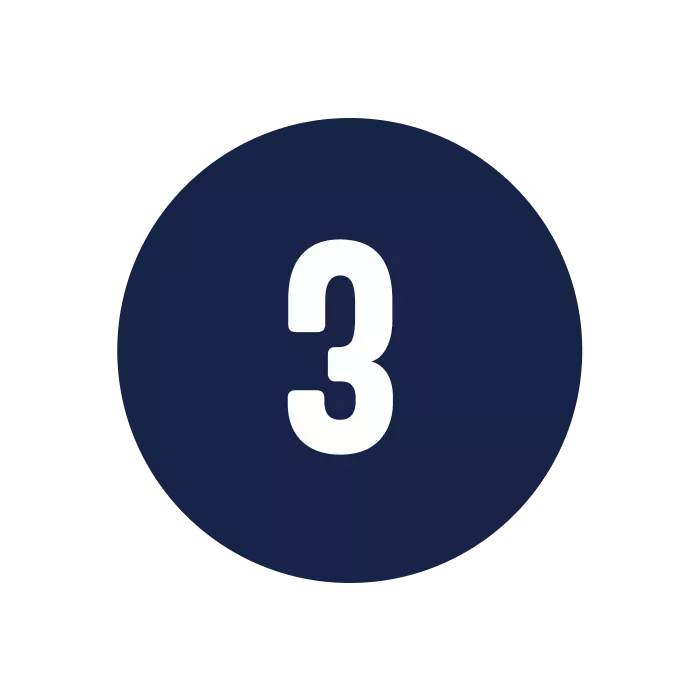 On June 26, 2015, the U.S. Supreme Court legalized same-sex marriage in all 50 states. This ruling means that states can no longer deny same-sex marriages and must recognize these unions.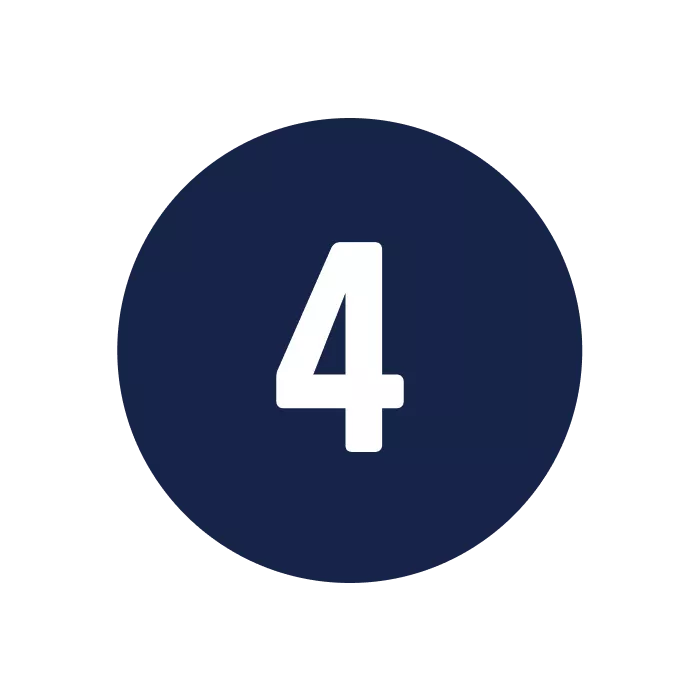 According to a 2022 Gallup poll, 7.2% of adults in the U.S. identify as LGBTQIA+.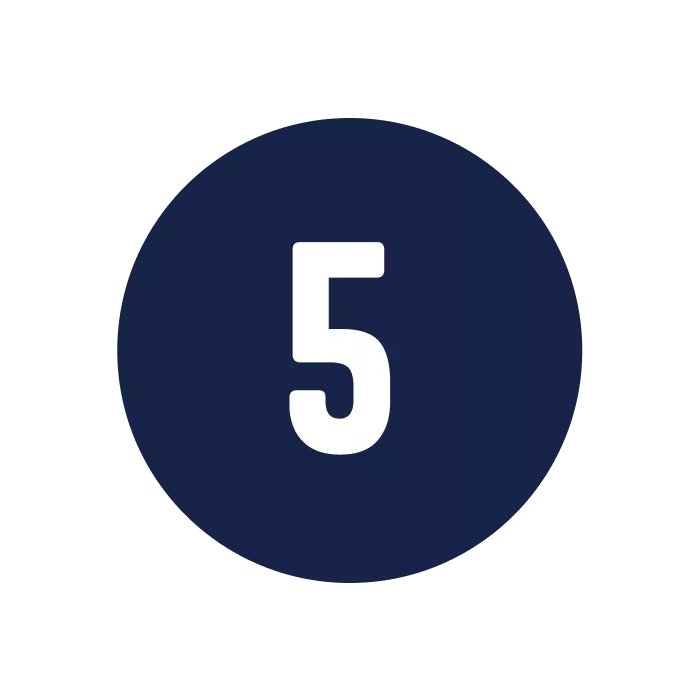 Pride is celebrated in various cities throughout the year. For example, Atlanta, Orlando and Louisville celebrate Pride in October closer to National Coming Out Day on October 11.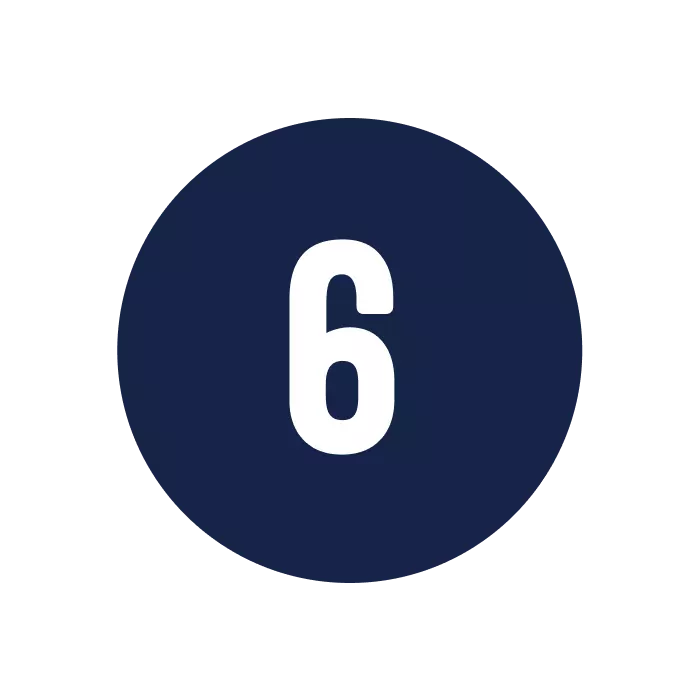 In 1978, artist Gilbert Baker designed the first Pride flag with eight stripes of colors to reflect "the rainbow of humanity." The flag first flew on June 25 that same year, during San Francisco's Gay Pride Day. There are actually 17 different Pride flags with each one representing a different identity such as the Lesbian Pride flag, Transgender Pride flag and several others.
Jenna Fudale (she/her)
I love that Noodles does such a great job making all team members and management feel accepted for who they are. It's the finer details; such as the bathrooms being gender neutral, Pride Crispies that we sell in June, and that employees are able to change their name in hot schedules. I have worked with several people at Noodles who want to be called a different name, and we are able to make that such an easy and accepting process. It feels good that the company does support theLGBTQIA+ community so well.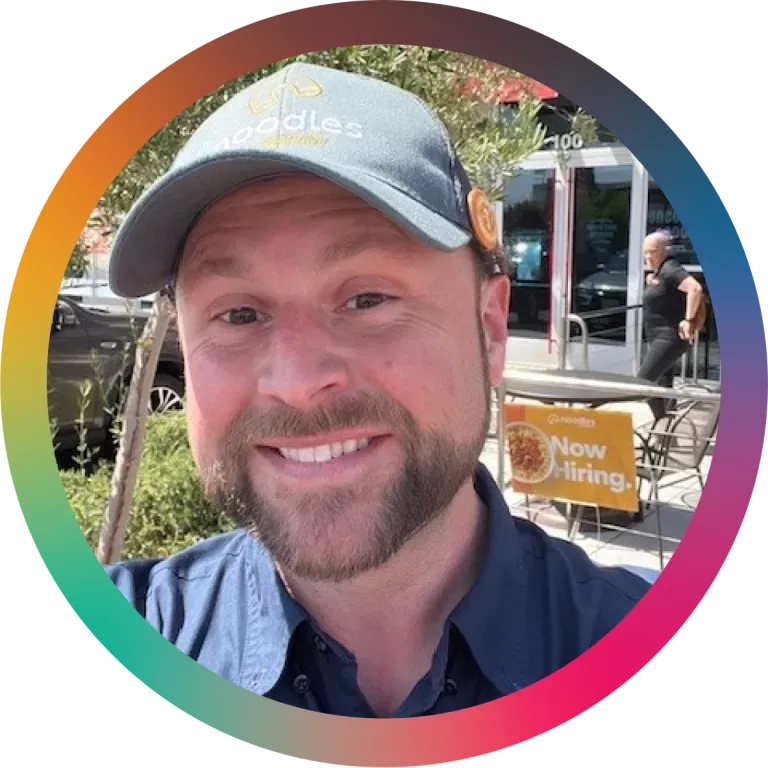 Jeff Taylor (he/him)
I think it's great that Noodles allows same-sex couples to adopt children and they offer money towards that for people to start a family and not feel it's just for a heterosexual couple. I think that with the full diversified staff it also makes it feel more like a family environment and when my partner or anyone comes to my work they are automatically family like me.
The PROUD NRG has impacted me in so many ways. In addition to listening to everyone's stories about inclusion and diversity at Noodles (and in life in general), they also highlighted me and my team for our efforts in initiating and creating the first Pride Crispies to help celebrate PRIDE month.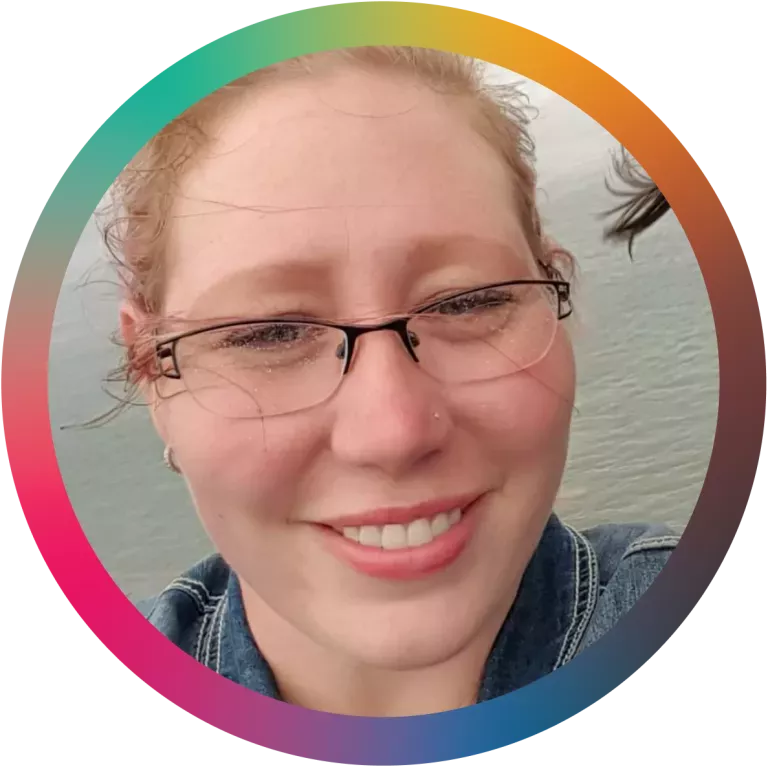 Danielle Zimmer (she/her)
I have worked for Noodles for 13 years and I have always been impressed with how inclusive Noodles has been. From the very beginning, I have felt empowered to encourage people to be themselves, which, over time, has only increased with all of the different programs and initiatives that Noodles has put into place.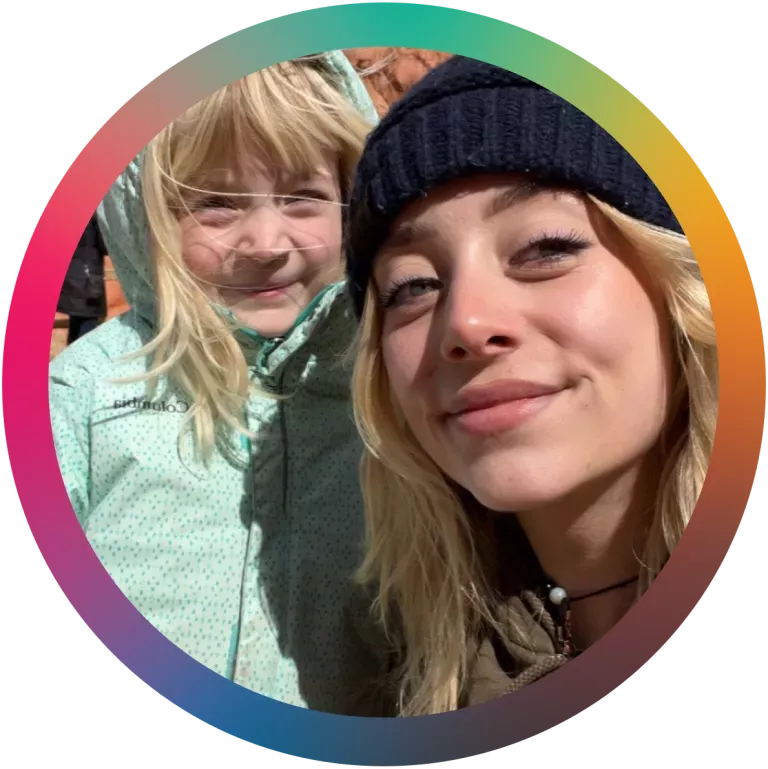 Madi Grauer (she/they)
Since becoming a co-lead for PROUD, I've noticed my confidence in public speaking, displaying advocacy and being a safe space for those in our resource groups blossom. Working for a company that takes action in support of the LGBTQIA+ community has changed my life. Noodles loudly displays the importance of diversity & inclusion on every level in a corporation. I am eager to continue assisting in the expansion of our resource groups and meeting every unique individual who joins our NRGs!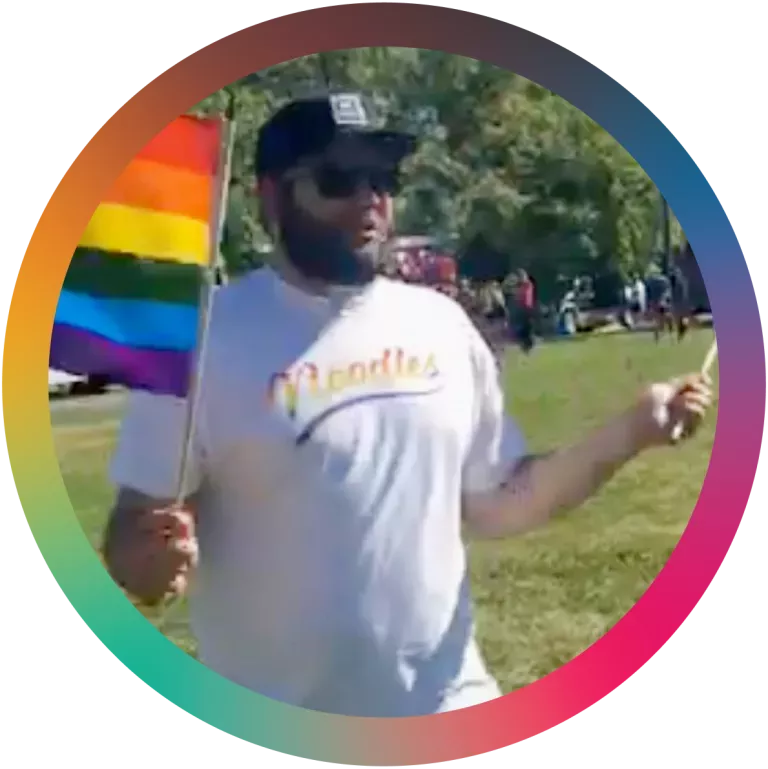 Rory Miller (he/him)
I do all that I can to create an inclusive work environment, and one thing that I have started doing recently is simply starting off all of my phone interviews with candidates by introducing myself. I start off each conversation by sharing my name and my pronouns with the candidates to open the floor for them to feel empowered to do the same back to me. "Hi, my name is Rory and I use he/him pronouns." I have also started to use the self ID feature we recently began to use in Workday when reaching out to anyone on the internal team to ensure I am addressing them by their preferred name and/or pronouns in email or over the phone, if they have provided it on their profile.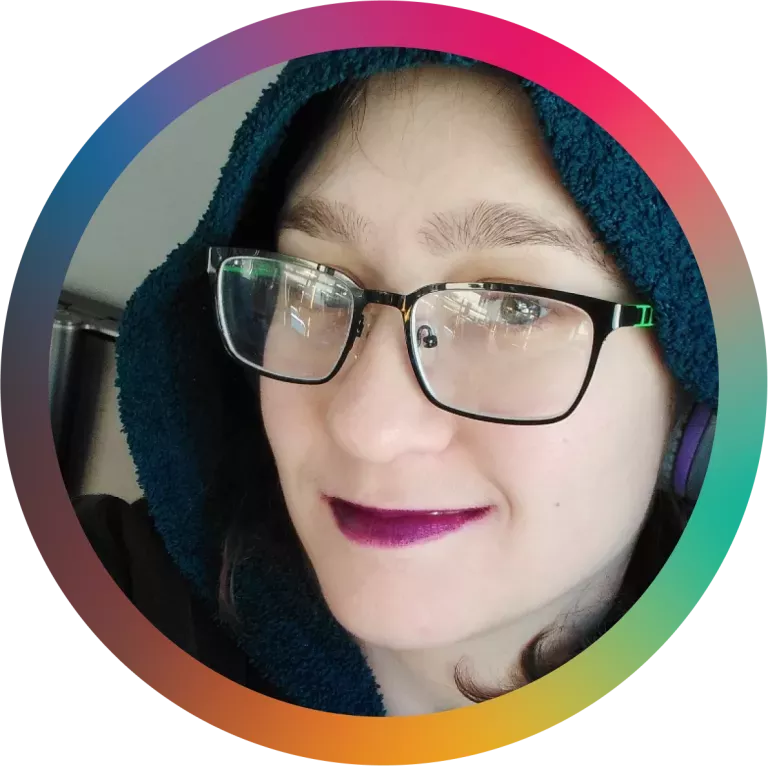 Mikey Knapp (he/they)
Noodles & Company took the initiative and replaced the male and female bathrooms with gender-neutral bathrooms. Walking into the Gurnee location for my interview I was a little anxious. The GM brought me over to one of the tables near the soda machine. When it came time for me to come out, he said, "No problem! We even have gender-neutral bathrooms so don't worry." After the interview was done, I went over to the bathrooms, got excited, and posted it on Facebook. I have never worked for a place that changed their bathrooms like that until now and I don't want to work anywhere else for now!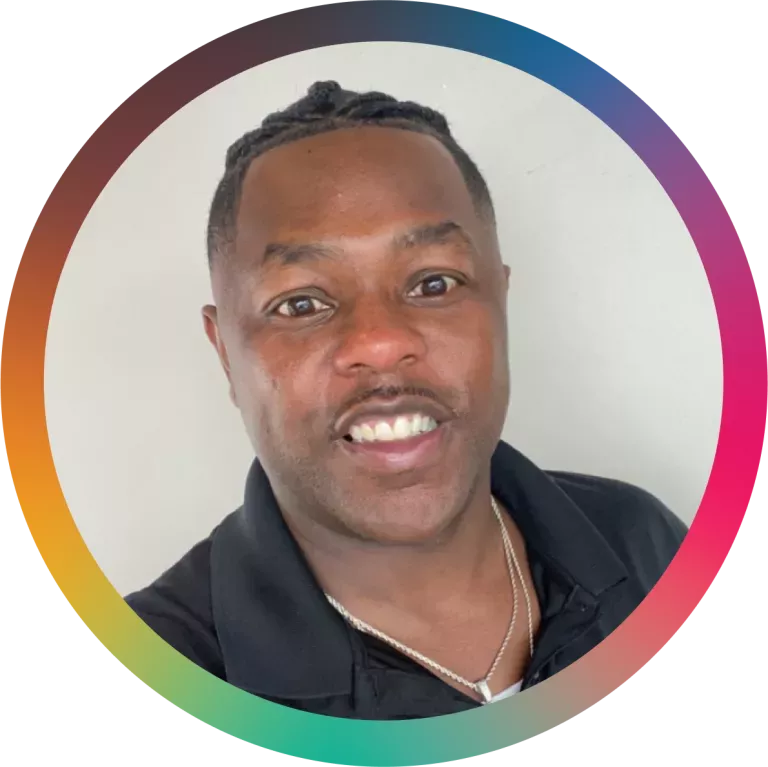 David Collins (he/him)
The Proud resource group is on the best things at Noodles. I was super excited when it first Launched. It is a place where people of the community and allies come together as family and not be judged. During Pride month I try to attend the local ones such as Indy and Columbus. I support my friends that's also in the community. I attend fundraisers etc. Just like to get out to enjoy life. lol Now with Noodles I believe we should get more active in different cities community just not the parade. Try and give back some more, during pride month.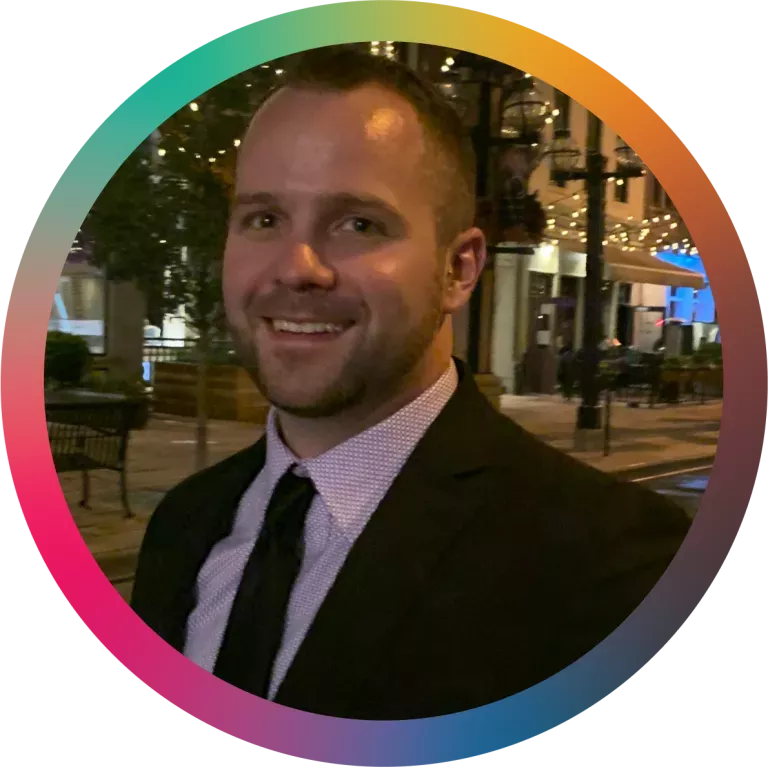 David Haile (he/him)
Working at Noodles & Company has been life changing for me and made me feel welcomed from the very start. I used to begin working with a company not being open about who I am hiding the fact that I was gay for quite some time until I got comfortable with the people that I work with. Seeing the benefits we offered to celebrating everyone for who they are with no discrimination or judgement has changed the way that I personally manage my team and make them feel empowered so speak up and be proud of who they are.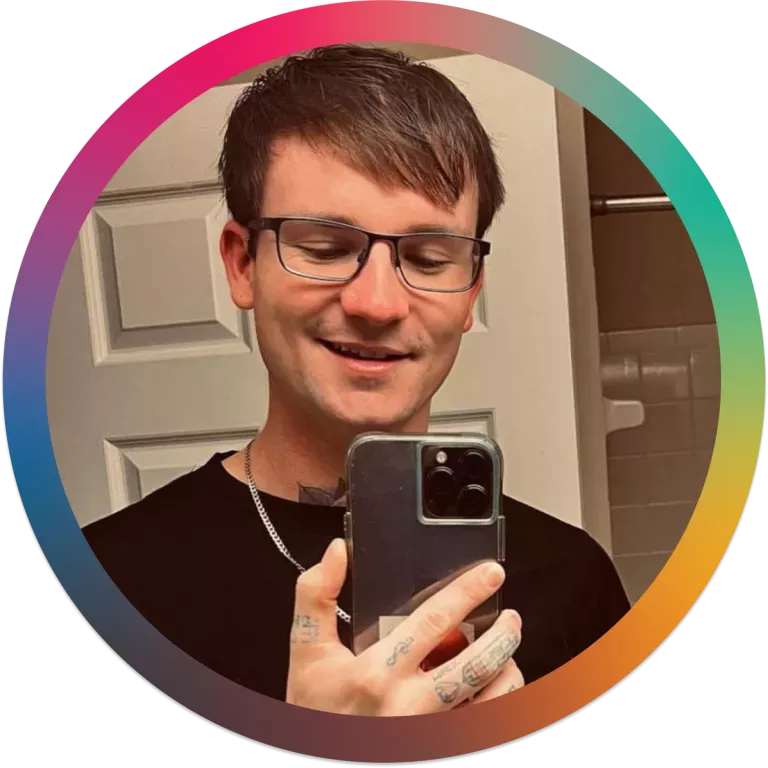 Nick Wilkie (he/they)
Working somewhere that is intentionally inclusive like Noodles relates to how I am as a person. I always try to make sure everyone is included and involved in everything. It's important because it could mean the world of difference for them and we wouldn't even know it. I enjoy working here because no matter who you are, the teams work together to help you achieve goals both in the restaurant, at home or in life. I feel like the Proud Resource Group will definitely help those in need who are looking for a group like themselves so they can feel included no matter their situation.