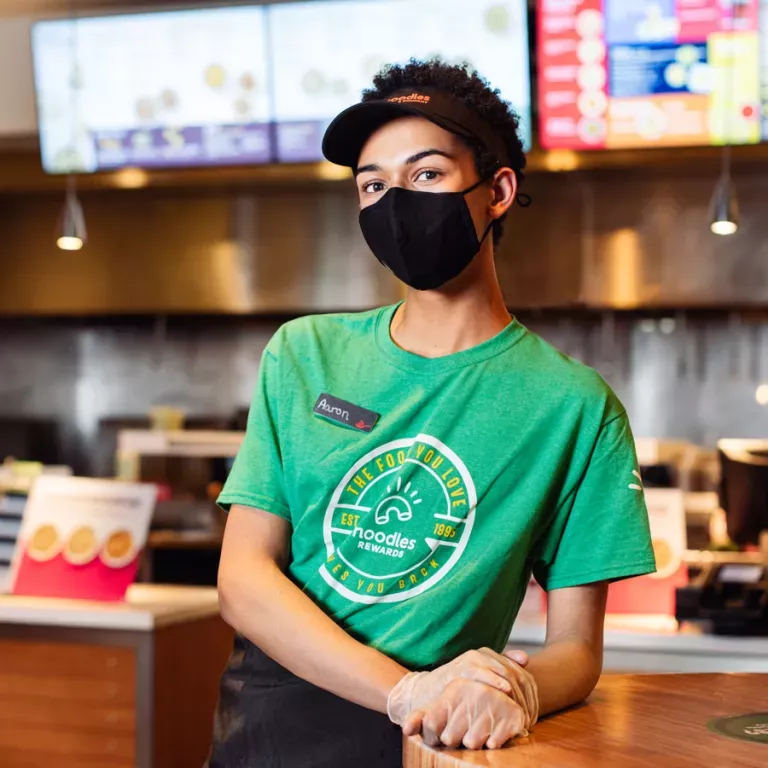 OUR PEOPLE
---
We are dedicated to being the best place to work for those who love life, a value that is at the center of everything we do. This comes to life for us through our commitment to creating an inclusive and diverse environment that allows our entire team to thrive; an environment that cultivates career growth and development opportunities for everyone at all levels. With an industry leading benefits program and a culture dedicated to making all feel welcomed and cared for, we are committed to putting our team members first and celebrating the differences that make each person unique.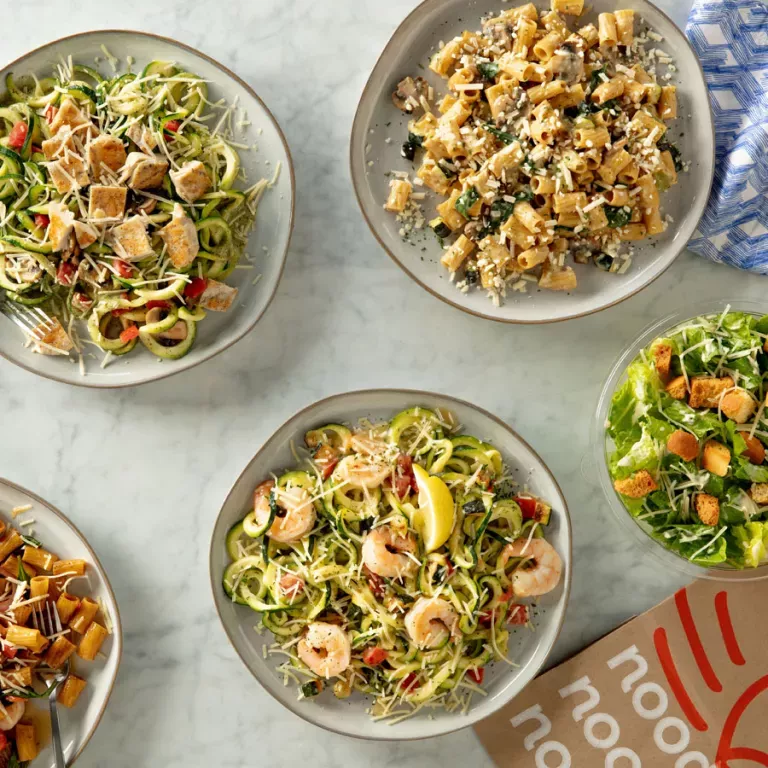 OUR FOOD
---
We serve fresh, made to order food using the highest-quality ingredients possible without artificial colors, flavors, or preservatives. With a menu that can accommodate almost any dietary lifestyle or preference, we are committed to advanced animal welfare standards, minimizing food waste within the restaurant, and innovating our packaging to reduce waste. Already, 100% of eggs purchased are cage-free and we source 100% of our cheddar jack, Montamore, Parmesan, feta, butter and cooking cream from dairy cows that have never been given artificial growth stimulants or hormones.
Animal Welfare | Ingredient Statement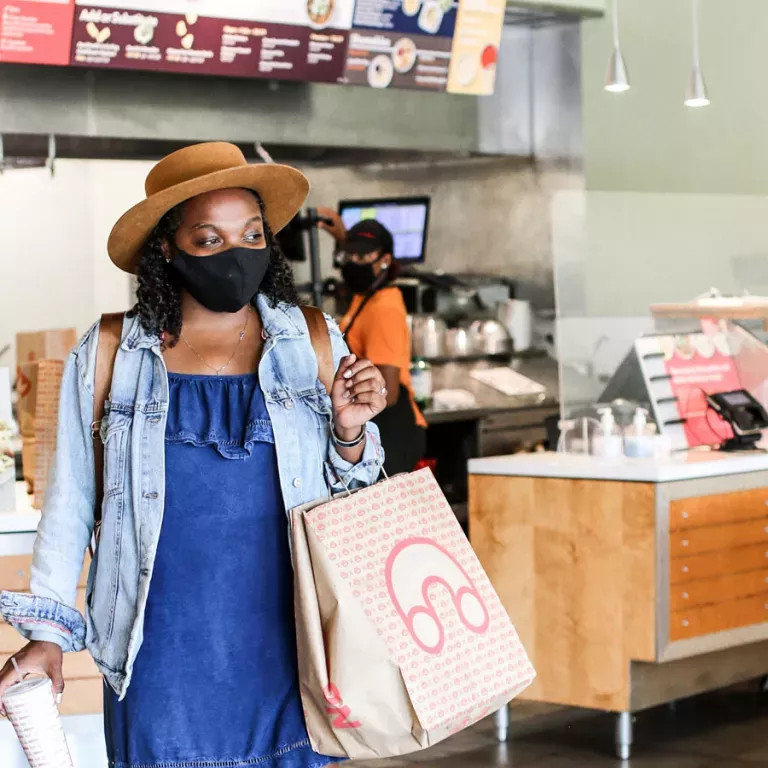 OUR COMMUNITY
---
There is no greater privilege to us than being part of your community and we continue to double down our efforts to give back. In 2020, we hosted 1,250 fundraising nights, giving back to local schools and organizations amidst the pandemic. We have also been one of the largest supporters of No Kid Hungry, raising millions of dollars to fight childhood hunger, and we have donated more than 10,000 meals to frontline workers during the height of COVID-19.
CEO Action Pledge
Noodles & Company has taken the CEO Pledge, initiated by CEO Action for Diversity & Inclusion, to inspire a more inclusive and diverse Company culture.
Image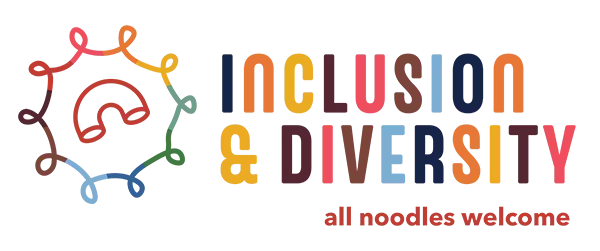 THE CEO ACTION PLEDGE INCORPORATES FOUR CORE AREAS THAT CEOS PROMISE TO ELEVATE AND SUPPORT:
---
1. Cultivating environments that support open dialogue on complex and difficult conversations.
2. Implementing and expanding unconscious bias education and training.
3. Sharing best-known diversity and inclusion programs.
4. Engaging the board of directors in the development and evaluation of inclusion and diversity strategies.
CEO COMMITMENT STATEMENT
---
"Our mission is to nourish and inspire every team member, guest, and community we serve, and by pledging our commitment to CEO Action for Diversity & Inclusion, we are advancing that mission. As a national business with millions of customers and thousands of employees, we have a unique opportunity – and responsibility – to influence and enact positive change in our society."

Sincerely,
Image

Dave Boennighausen, CEO